2023: Tinubu, the only option – Sunday Dare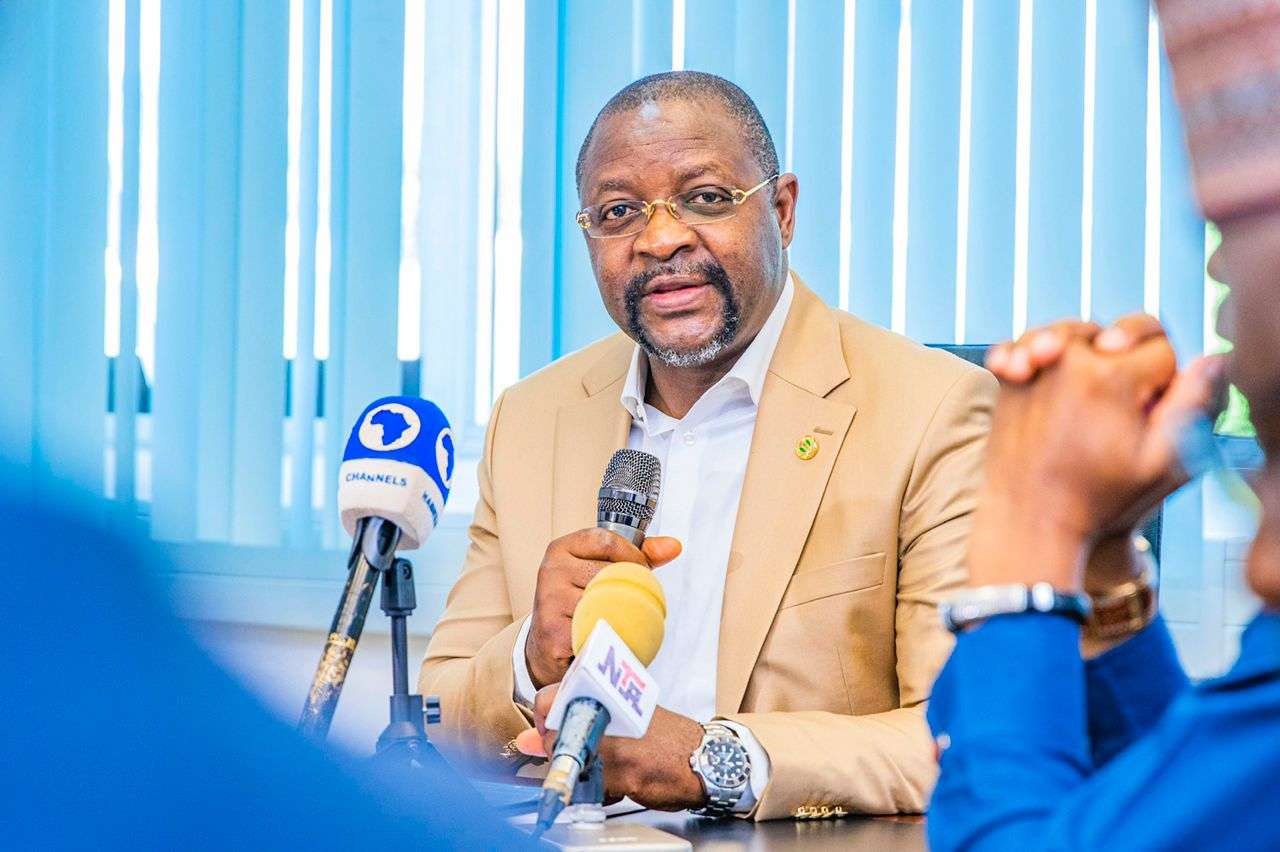 In another decade or less, the youthful population of our country will become one of her greatest resources beyond oil, and here's why.
With a bulging population climbing steadily to 90 million , Nigerian youths now constitute the most energetic, viable, resourceful but untapped resource not just in Nigeria but across the globe.
Our youths are pacesetters in various spheres of human endeavours. They are at the cutting edge of technology dominating IT and Fintech,Creative Arts and Entertainment, Telemedicine, Architecture, Artificial Intelligence, E-commerce, and Digital Marketing.
In sports, Nigeria just produced the World's first record holder in athletics, Tobi Amusan. In Mathematics, Nigeria's youngster, Faith Odunsi, age 15, was crowned Worlds Best Mathematics Student; our Tems just grabbed a Grammy joining the tribe of the world's best artistes. Osimhen is scoring goals like the legendary Pele.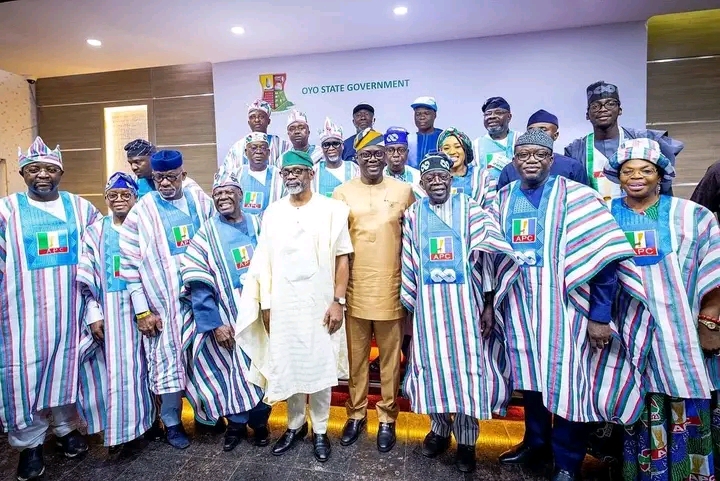 There are many others, but time will not permit. This indeed is the century of the youth. It is indeed the time to invest in the youths. Invest in their ideas, their skills, enterprises, and, of course, in their education.
Time to turn them into wealth creators and employers of labour. Time to bring them on board through political inclusiveness.
As the Minister of Youths and Sports Development, I know that no investment in our youths can ever be a waste. Indeed, any country or leader that fails to invest in the development of her youths imperils the growth and development of its people and, of course, the future of the youth.
On an incremental basis in the past eight years, Nigeria has invested in her youth through a bouquet of programs and initiatives.
Our youths need more of such investments and political engagements. The 2023 elections are here. The INEC voter registration data shows that about 41 per cent of registered voters are young people.
A remarkable development, no doubt. A golden opportunity for the youths to determine who gets to lead them. One man stands tall amongst all those who desire our vote to be president. Immersed in the many challenges and struggles faced by the ordinary youths, forged in the crucible of democratic struggle and curated as a committed progressive.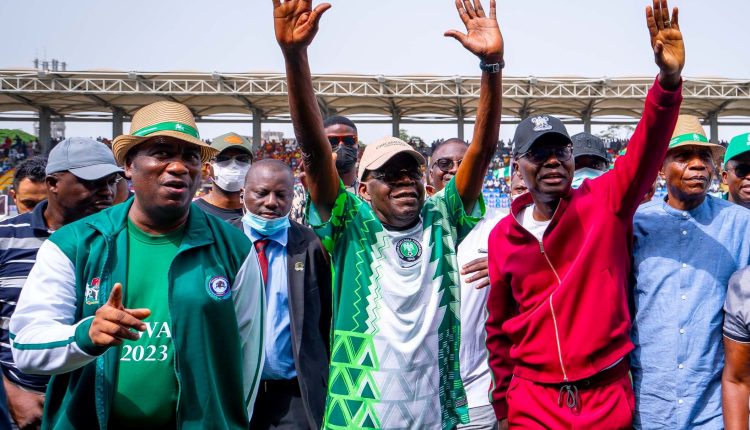 One man stands tall above the rest, a cut above the pack. Only one with a score card that reveals his investment and commitment to the youths.
A score card that reveals a consistent talent hunter and team builder. One that has turned followers and disciples into leaders.
One that has an eye for scouting for youthful talents. He has a heart that connects with your aspirations and harbours the fierce urgency that fires the bellies of our youths. I urge the youths of this country to cast their votes for this man.
That leader. That candidate who holds the key to their emancipation, Asiwaju Bola Ahmed Tinubu.
There is only one choice in this election. There is only one option in this election. There is only one candidate in this election, Asiwaju Bola Ahmed Tinubu. The moment indeed has found its man. Let's keep a date with history on February 25th.
Dare is the Minister of Youths and Sports Development.