SRG calls Melaye attempts of mocking Tinubu's health appalling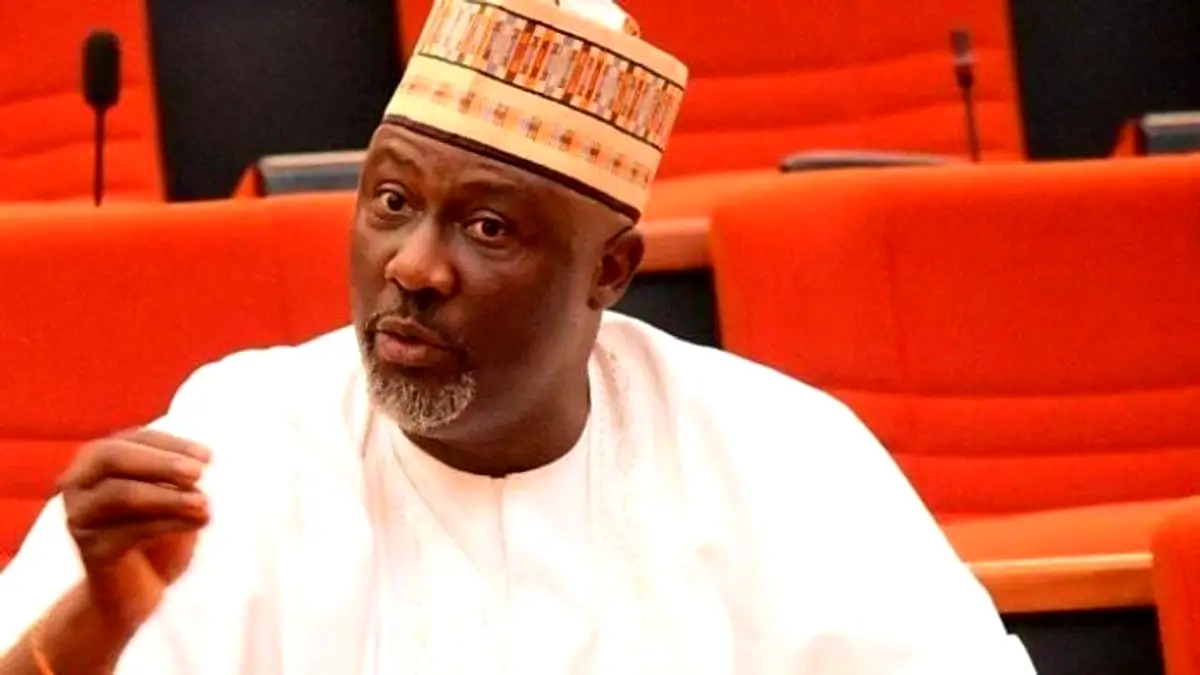 The National Coordinator and Convenor of Social Rehabilitation Group(SRG), Dr. Marindoti Oludare, on Wednesday, January 25th, urged Nigerians to ignore the 'show of shame' displayed by the Peoples Democratic Party(PDP).
This came after a chieftain of PDP, Senator Dino Melaye, mocked the health condition of All Progressives Congress(APC) presidential candidate, Asiwaju Bola Tinubu.
Oludare, in a statement, said it was appalling for the PDP to be making jest of people living with health conditions.
The statement reads: "I just saw a video of PDP making a joke of Asiwaju's health condition. We all know brother Dino didn't know better. But the vice-presidential candidate of the PDP, Governor Aminu Tambuwal, Dr Andy Uba and other PDP stalwarts found this show of shame amusing.
"This shows that PDP is a travesty of a party. These are a bunch of crass ass politicians. They feel it's right to make jest of people living with health conditions.
"There are Nigerians whose fathers, mothers, and children have died of a stroke. Two of my friends last year had a heart attack. Two have had a stroke that they recovered from, and they are in their mid-30s.
"But PDP feels the pains and suffering of these people with medical conditions are amusing. They are amused with people with polio, people with cerebral palsy, and people with tremors. They think it's funny."