2023: 'We are one step closer to victory'- Peter Obi declares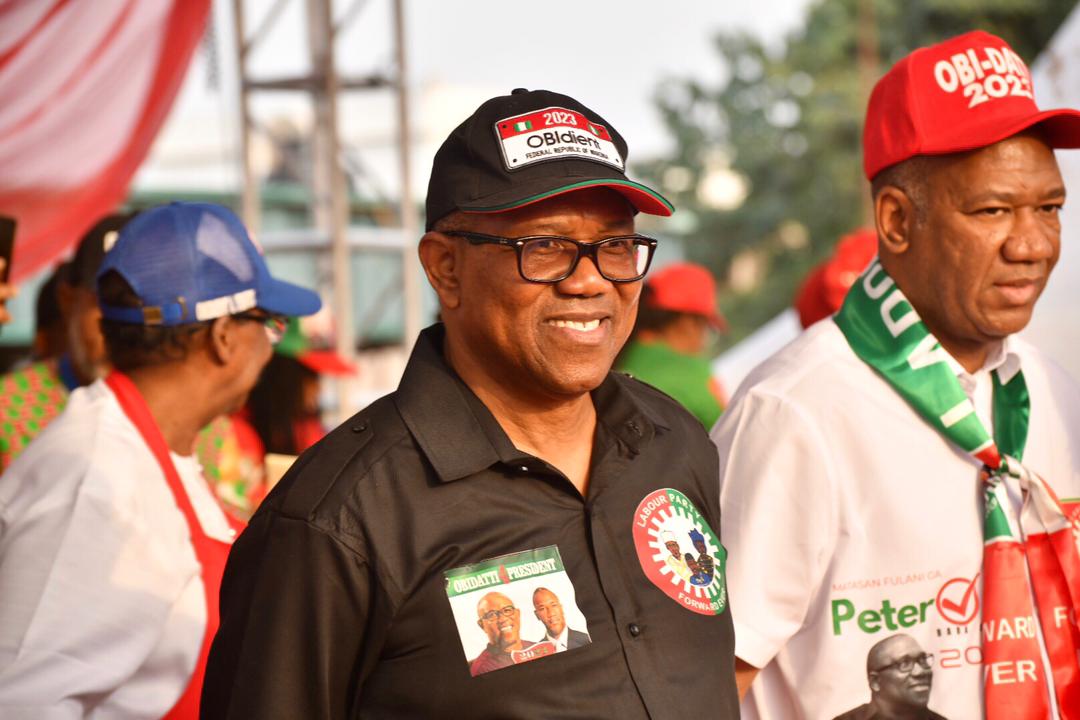 With barely one month to the eagerly anticipated 2023 Presidential election, one of the leading candidates, Peter Obi, has made a bold claim on what to expect.
Obi in a Twitter post on Friday affirmatively told his supporters 'we are one step closer to victory'.
The Labour Party candidate, however, enjoined his supporters and Nigerians alike to do what is needed by making sure they collect their Permanent Voters Card (PVC).
He wrote: Fellow Nigerians, we are one step closer to victory. In order to exercise your constitutional right to elect me as your President, you must vote. In order to vote, you must collect your PVC. INEC has extended the PVC collection deadline to January 29.
The collection of PVCs was initially pegged to end on January 19 but with many voters yet to get their cards, the Independent National Electoral Commission, INEC moved for an extension of the collection dates.
Obi in this light enjoined all not to miss the opportunity to entrench the genuine change they have always clamoured for and envisaged.
The former Anambra Governor is widely seen as the veritable third force capable of breaking the long grip of the Peoples' Democratic Party, PDP and All Progressives Congress, APC's grip on power in Nigeria.