7 Easy and Proven Ways to Make Money from Betting in 2023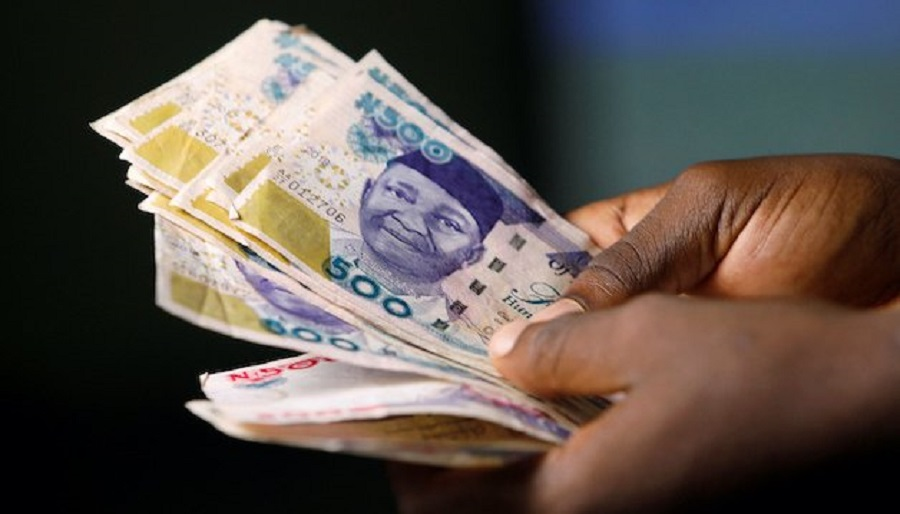 7 Ways To Make Money From Betting 
There is no ultimate way to make money from betting; however, several effective ways have worked for several people, which have proven highly efficient over the years. That being said, it is important that you refrain from betting on every live sport or multiple sports. However, if you want to bet on various sports, you must do some background work. In this case, you need to start watching football matches if you're going to make money from placing a bet on football.
The more matches you watch, the more lessons you take that will make you master the act of football prediction.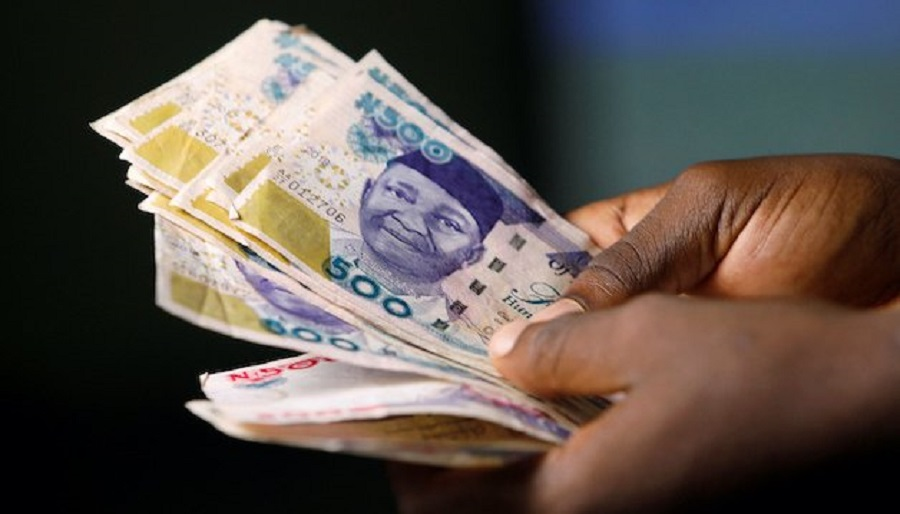 Making Money From Betting: Ways To Try
1. Know major concepts of betting
Before you start betting, learn the fundamentals of betting; the types of betting, method of betting, rules in betting, and how you can be a consistent winner. Knowing all of this information will help you become a better bettor. As you discovered in the earlier parts of this article, avoid the temptation of betting on all kinds of sports. Many recreational bettors enjoy spending money on all kinds of sports, which is not intelligent enough. Instead, develop your skills and become an expert in something, even if it is football betting.
How can you understand the concepts of betting?
There are several bits of info available online, ranging from the matches, the players and the betting mode. When you understand the critical concepts of betting, you can quickly develop a solid betting strategy that will work for you and anyone around you. Football betting is based on logic and tactics. Therefore, you must understand how internal elements like the team's preparation can affect external things like how they play on the field.
2. Focus on your skill instead of luck.
Does luck work for people? Yes, and sometimes luck can help people earn some big payouts.
However, what is more effective is gaining the right skills and strategy for betting, you can never undermine the level of profits that you may make from betting.
Using abilities in betting amplifies earning potential. Expert bettors usually analyze team performance, study statistics, assess historical trends, and understand odds calculations. They also take their time to dive deeper into market insights, predictions and knowledge about specific leagues.
However, relying solely on luck is unsustainable. Skills enable informed decisions, mitigating risks and increasing success rates. Focus on value bets, exploit market inefficiencies, and adopt a disciplined approach. While luck plays a role, skills act as a steady compass. Mastering the art of informed betting ensures that profit isn't a matter of chance but a result of strategic implementation and calculated choices.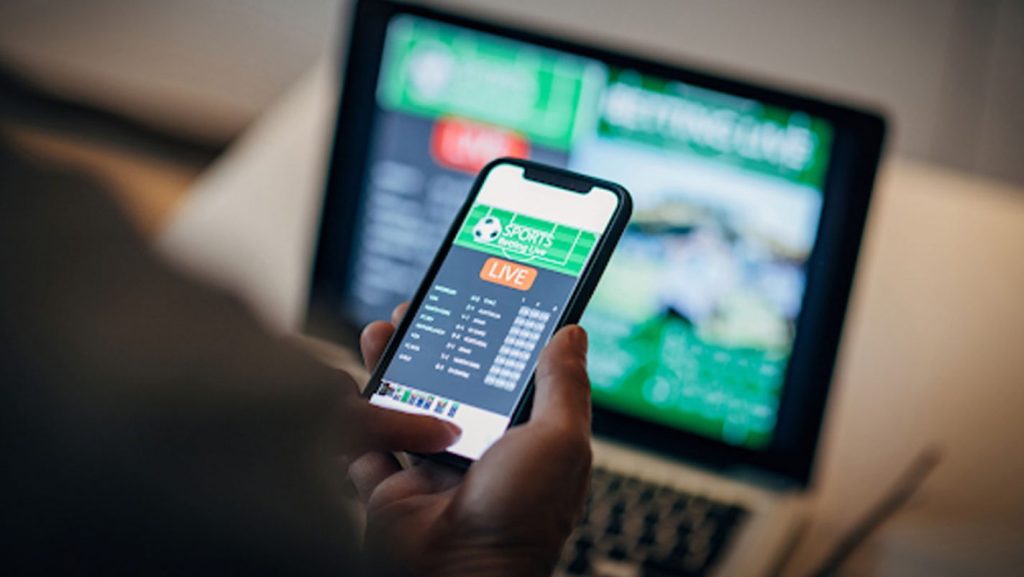 3. Diversify your betting portfolio.
Diversification in betting refers to spreading your bets across various events, markets, and outcomes rather than concentrating them on a single bet. This strategy is borrowed from investment strategies and aims to help you reduce risk by not putting all your eggs in one basket. By diversifying, bettors can benefit in several ways, such as reducing risk, increased opportunities and balanced returns. For example, you can spread your bets across several events in this new football season, like goalscorers, penalties, final championship winners, and many others.
Diversification also helps you apply your knowledge across all football spheres, enabling you to capitalize on varied insights.
4. In-play betting
Another way to make money from betting is by analyzing live matches to capitalize on changing odds and circumstances during the game. In-play betting allows bettors to place a bet on live matches. While watching, you make quick decisions based on your observations of the live match.
You can also adapt new strategies as the event unfolds, which enables you to place a bet on the unfolding game. In-play betting offers bettors opportunities and provides a deep understanding of the football match. To enjoy this strategy, leverage the insights from the live match.
5. Value the best odds
Valuing odds in football betting involves identifying instances where the bookmaker's offered odds are higher than your calculated probability of an outcome occurring. This is why consistent research and football analysis are very crucial when betting. Whenever your estimation exceeds the odds, a value bet emerges.
While value bets increase your chances of winning profits, it is not entirely risk-free. How can you value the best odds? Compare odds across the bookmakers as it is not easy to win bets always straightly.
Also, shop for the best deals and identify better value lines on your bets. Remember that every strategy takes commitment and discipline, so you should not be in a hurry to make profits after implementing a new strategy. Instead, create different betting accounts to enjoy promotional offers like a first-time deposit or sign-up bonus while mastering the act of betting.
6. Betting Against the Public
Betting against the public is one of the ways to make money from betting; it entails you wagering against a popular opinion.
Here is where it gets easy; the strategy capitalizes on the probability, reactions of people and also recent outcomes in a league. When public sentiment shifts the odds from a balanced position, winning opportunities arise for bettors.
This is why you need to analyze match trends, observe insights from past matches and bet against the consensus when the opportunity presents itself. Most times, the public bet on their favorites, for example, if Team A has 55% fans and Team B has 45% fans, you can predict the majority will place a bet on Team A because that is their favorite. As this is done, the underdogs, the people standing against the public, get favored. However, this betting strategy requires thorough research and identifying instances where the public's perception deviates from probable outcomes.
The proper information will help you utilize the misinformation or misjudgement of the people.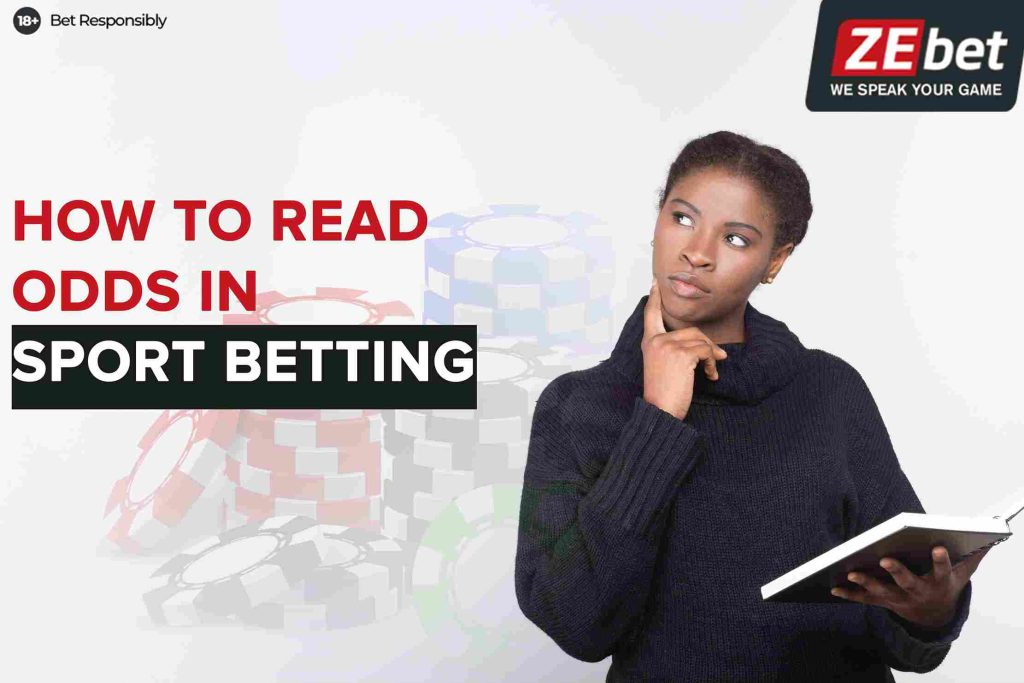 7. Explore Bankroll Management
Managing your bankroll is to stop losses and prevent you from being emotionally wrecked. Expert bettors would advise preventing chasing losses as it can cripple your bankroll. Instead of trying to bet on bigger values, so you can lose the money you lost, diversify your bet or take a break up until you are no longer impulsive towards betting.
To enjoy a profitable betting experience, you must learn to practice smart bankroll management.
Bankroll management encourages careful analysis and strategic budgeting, fostering an improved understanding of betting dynamics. Although setting a budget and bankrolling are two different terms, they are intertwined. Minimize making emotional decisions, and learn to manage your money effectively.
Of course, this calls for discipline and intelligently sticking to football betting rules.
Conclusion
Experience is the best teacher, as people say, so we advise you to learn and keep learning until you discover your ultimate tips to make money consistently from betting.
Until then, stick to counsel and tips from experts on the ZEBet blog, and spend time investing in sports dynamics daily. Avoid betting on games you do not properly understand; while favor may smile at you a few times, it will be almost impossible to make profits all the time.
Instead of losing money, master the art, and discover ways to make money from betting.