Betting Responsibly: A Quick Self-Test Every ZEbet User Needs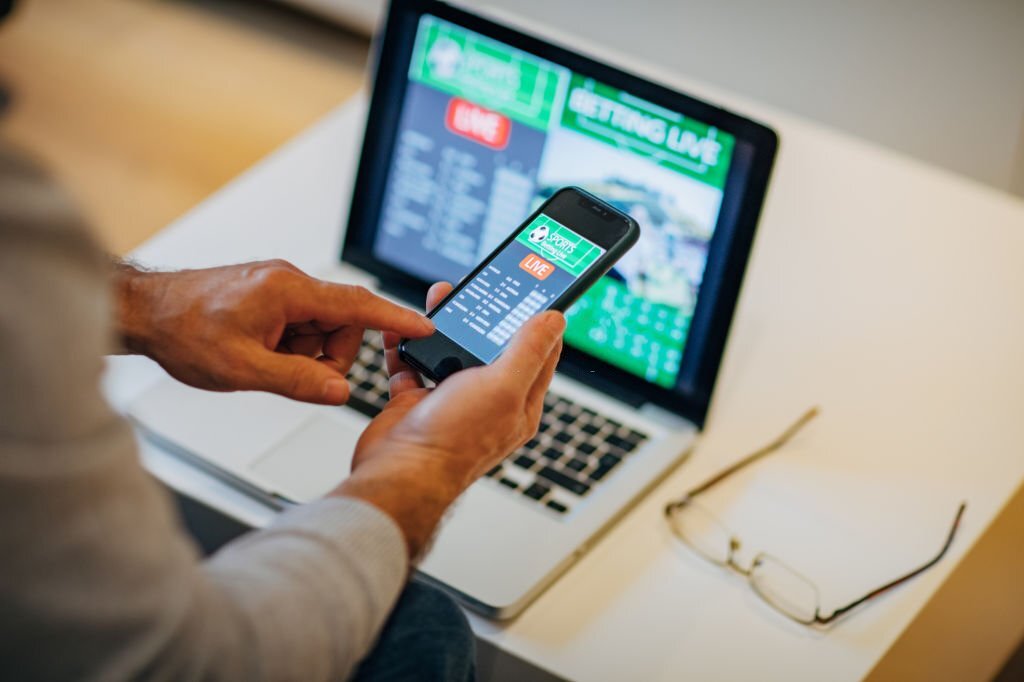 In recent years, the world of sports betting has become increasingly popular, and more and more people are trying their luck at making some extra cash through online betting. But while betting can be an enjoyable pastime, it can also become a problem if not done responsibly. Because of this, ZEbet has a responsible gaming policy to make sure their users bet in a smart way. And as a user, taking a quick self-test before placing your bet is essential.
Why Betting Responsibly is Important
Betting can be a thrilling experience, but it should never be done at the expense of your financial stability, health, or relationships. That's why it's essential to bet responsibly to ensure that you're not putting yourself or others at risk. Responsible betting means understanding your limits, setting boundaries, and knowing when to stop.
At ZEBet, we understand the importance of responsible gaming and have created a system to help our users bet responsibly. We have a number of tools to help you control how much you bet, such as the ability to set personal limits and deactivate your account for a certain amount of time or close it completely. These measures aim to promote a reasonable use of our online betting website and ensure that betting remains a form of pure entertainment.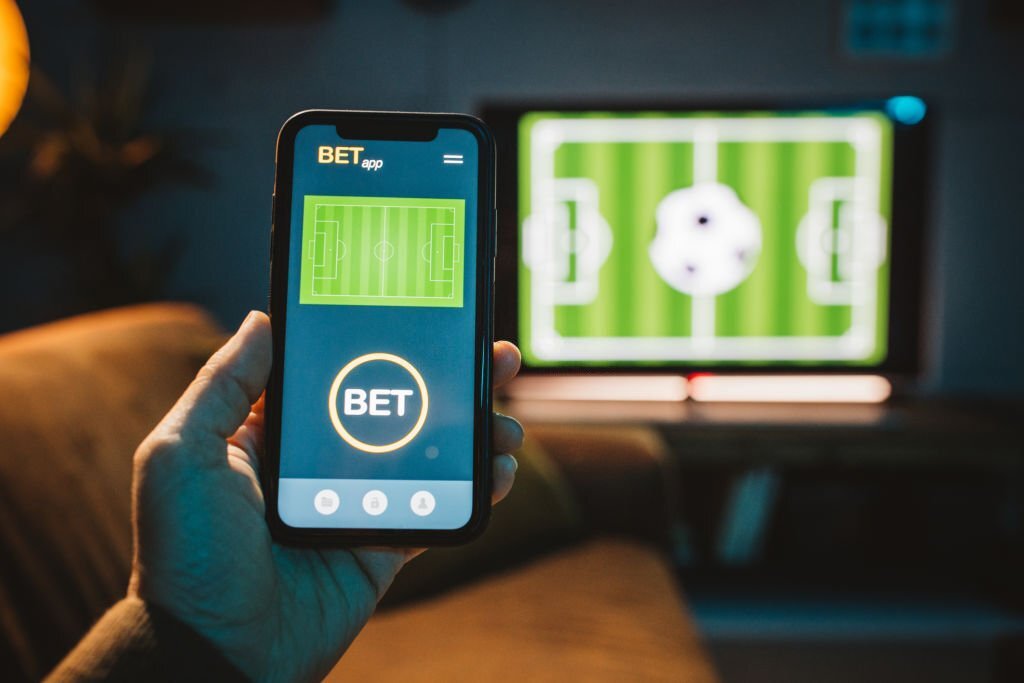 The Quick Self-Test Every ZEbet User Needs
To ensure that you are betting responsibly, it's essential to take a quick self-test periodically. Here are some questions to ask yourself before placing a bet:
1. Are you regularly absent from work to bet?
2. Do you want to escape the monotony of your life?
3. When you have no money to bet, do you feel lost and then have a strong need to bet as quickly as possible?
4. Do you always bet until the last penny you have on you?
5. Have you ever lied about the amounts you have a bet?
6. Do your relatives sometimes blame you for your behavior in the face of games? 7. Have you ever borrowed, stolen, or lied to get money to bet?
8. Are you reluctant to spend money on anything else other than betting? 9. Do you ever lose interest in your family or loved ones?
10. When you lose, do you feel the urge to bet immediately to "remake"? 11. Do conflicts, feelings of frustration, and failure make you want to bet? 12. Do you feel depressed because you are a bettor?
The more "yes" answers you have, the more likely you may need to take a break from betting. But don't worry; we're here to help. ZeBet provides various means to endorse responsible wagering, including self-regulation parameters and self-exclusion. We will always be here to help you if you have trouble keeping things under control.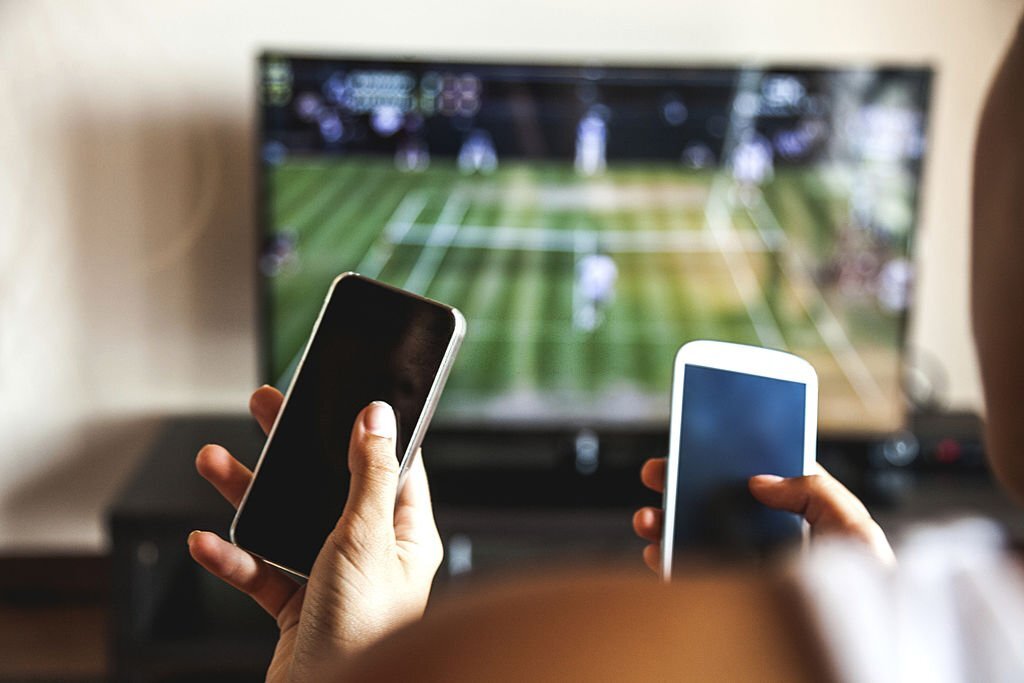 Conclusion
Betting is entertainment, and it should be treated as such. At ZEbet, we believe that everyone should bet responsibly, and that's why we've created a responsible gaming policy to promote reasonable use of our online betting website. We want to make sure that betting stays a fun thing to do and doesn't turn into an addiction or cause other problems. By giving yourself the quick self-test every so often, you can find safe betting habits and make sure you're betting in a responsible way. Remember, you are in the driver's seat, and we are here to support you every step of the way. We have ensured you understand how to predict and win in football and other sports via articles published on the blog section of the website. You can also read on how to choose the best betting strategy