Buhari expresses desire to go home after May 29th at Sallah celebrations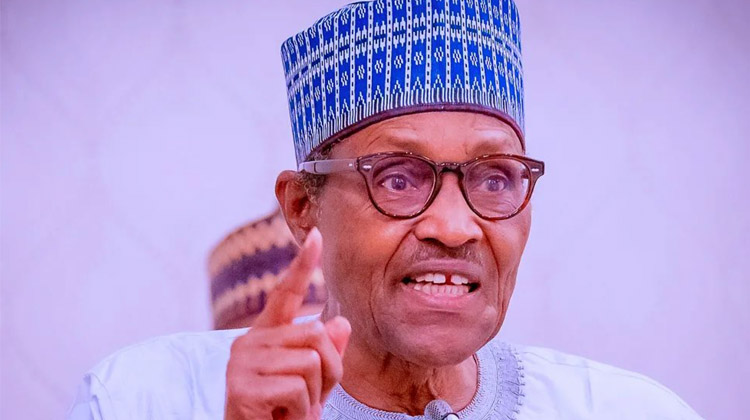 After ruling Nigeria for eight years, President Muhammadu Buhari, has said that he cannot wait to go home.
President Buhari spoke at the 9th and final Sallah homage which took place, Friday, April 21st, at the Presidential Villa, Abuja.
The President described himself as a lucky man, to have led Nigeria in various capacities-governor, minister, head of state, and crowning it as President.
He thanked the residents of the Federal Capital Territory(FCT), Abuja for indulging and tolerating him in the last seven and half years.
"I can't wait to go home. I deliberately arranged to be as far away as possible from you people. I have got what I have asked for and will quietly retire to my home town in Daura."
Buhari's tenure as Nigeria president ends May 29th when President-elect Bola Tinubu is expected to be sworn in as Nigeria president for the next four years after winning the 2023 presidential election.