CBN debunks devaluation reports; Naira exchanges at N465/$1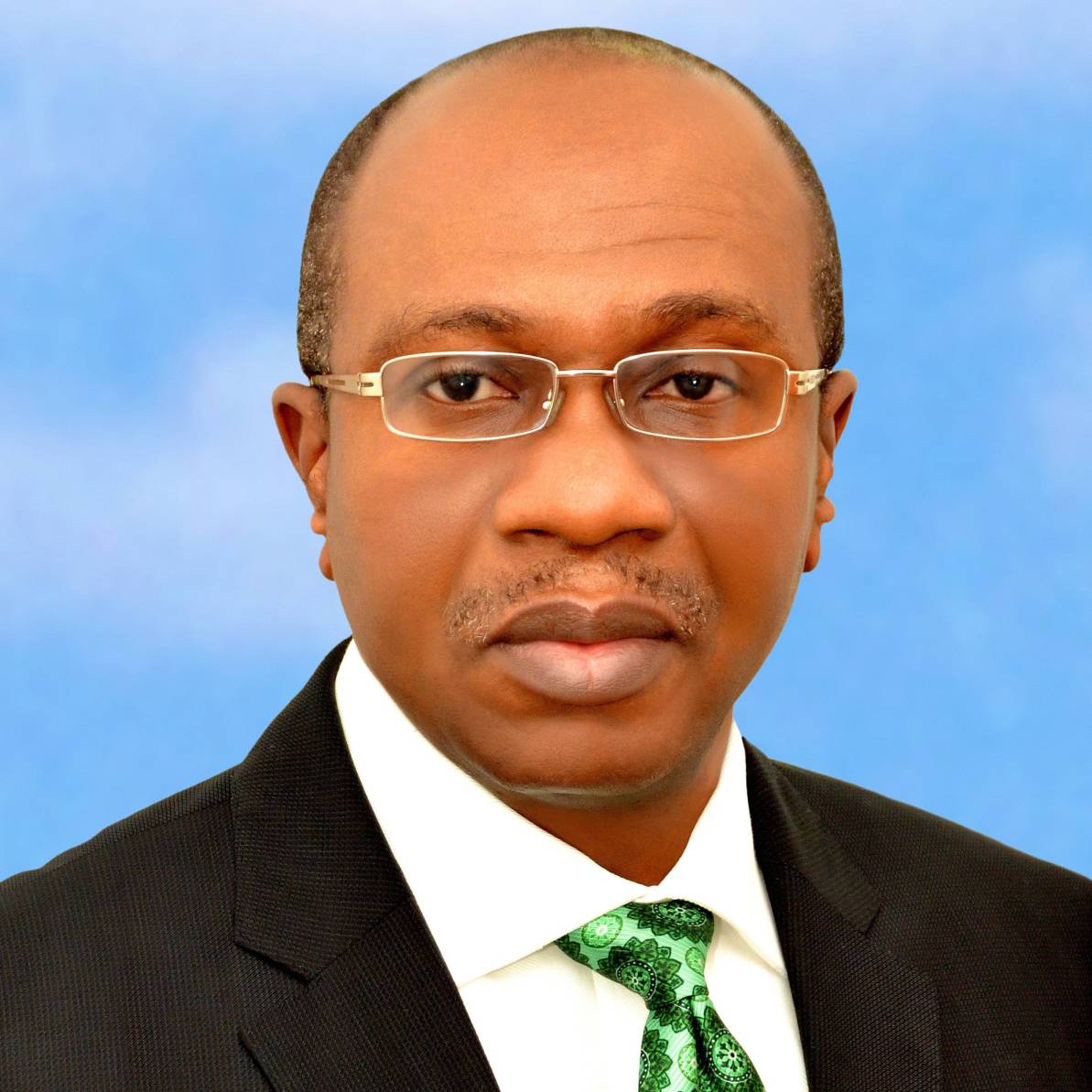 The Central Bank of Nigeria(CBN) has debunked reports claiming that it has devalued the naira.
In a statement signed by Acting Director Corporate Communications, Isah AbdulMumin, the apex bank said the dollar traded at N465/$1 contrary to reports.
The statement partly reads, "We wish to state categorically that this news report, which in the imagination of the newspaper is exclusive, is replete with outright falsehood and destabilising innuendos, reflecting potentially wilful ignorance of the said medium as to the working of the Nigerian Foreign Exchange Market.
"For the avoidance of doubt, the exchange rate at the Investors'& Exporters'(I&E) window, which traded this morning (June 1, 2023) at N465/US$1 and has been stable around this rate for a while."
Daily Trust had reported that the CBN on Wednesday devalued the naira to N630 to $1 form N461.6.
Also a single tweet by the official handle of the CBN on Thursday morning said, " CBN did not devalue the naira."