Commonwealth Secretary-General to visit Lesotho and South Africa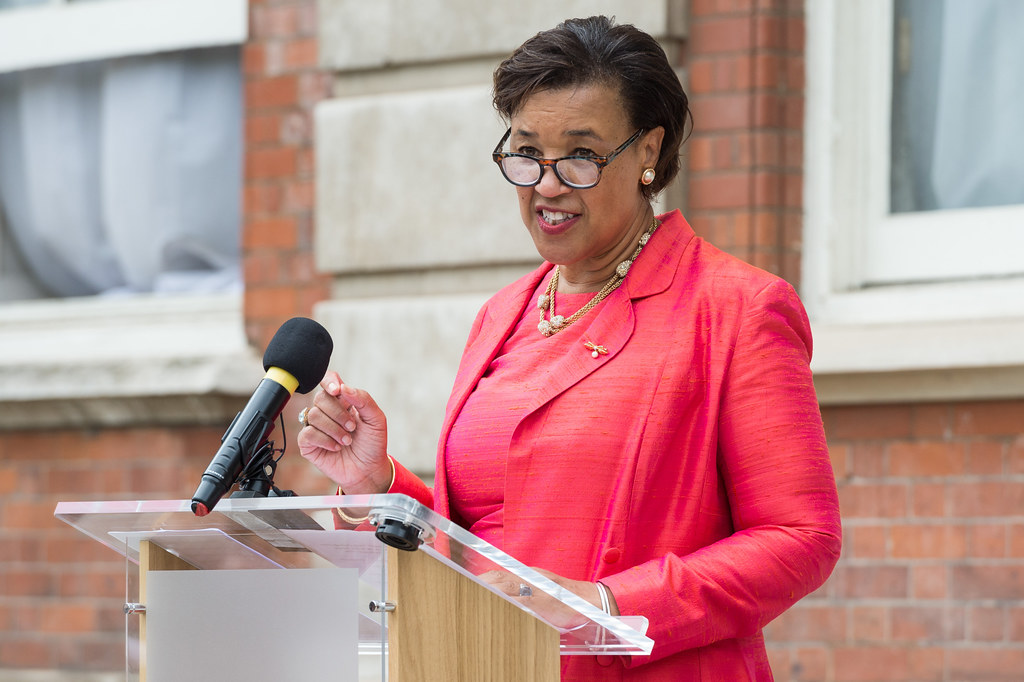 The Commonwealth Secretary-General, The Rt Hon Patricia Scotland KC, has arrived in Maseru, Lesotho, ahead of a week-long visit that will conclude in South Africa on 2 November 2022.
In Lesotho, the Secretary-General will call in on His Majesty King Letsie III and hold an audience with the Prime Minister-elect, H.E. Sam Metekane, ahead of his inauguration on 28 October.
This follows the recently concluded General Elections, held on 7 October 2022, which the Commonwealth Observer Group declared peaceful and calm.
While in South Africa, the Secretary-General will attend the handover ceremony of the certificate of recognition to King Misuzulu KaZwelithini on 29 October. She will also attend the official opening ceremony of the Pan-African Parliament on 31 October, where she will deliver a statement.
Secretary-General Scotland said:
"Lesotho and South Africa are longstanding partners of the Commonwealth so I am delighted and privileged to be back in the region.
"I look forward to representing the Commonwealth family at the inauguration of Prime Minister-elect Metekane. I also look forward to meeting with leaders in both countries to discuss how we can further strengthen our close partnerships, support their democratic and economic journeys, and advance our shared values and common goals."
During her visit, the Secretary-General will also hold meetings with key stakeholders to discuss issues of mutual interest and address bilateral and global issues affecting the Commonwealth