Digitalization will lead market forward-Elumelu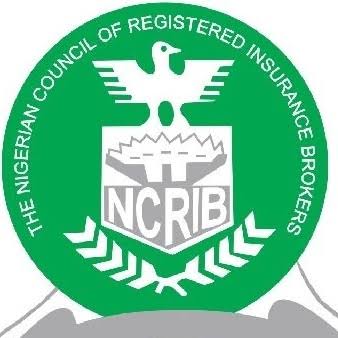 Precious Yusuf
At the 60th anniversary of the Nigerian Council of Registered Insurance Brokers (NCRIB),Tony Elumelu, spoke on the need for the country to start being more digital in its approach.
The Chairman of Heirs Holdings,Elumelu, said this while speaking at the event which had the theme, '60 Years of Insurance Broking: Redefining the Practice and the Practitioners'.
He pointed out the industry was missing out on a lot of opportunities and avenues because they had failed to optimize the full potential of using technology like other countries had.
"Opportunities are huge in the Nigerian market and I strongly believe that technology is about to disrupt the status quo. It is the only way that penetration can increase," he said.
Elumelu said that countries like South Africa had shown that insurance penetration could be high in the continent if properly handled. He expressed hopes that Nigeria would also increase its insurance penetration.
He went on to beg the council to desist from engaging in any and all acts of fraud as it would stand against what they were working for.
"The leadership of the council has to lead the war against unethical practices, such as premium rate cutting, delayed premium remittance, unremitted premium, overloading of premium, returned premium and fake documents, that have been the bane of growth," he said.
He urged the council members to work together to grow the industry and also help get more partnerships to work on delivery better services to their clients