Edo train victims rescued; 7 arrested in connection over kidnapping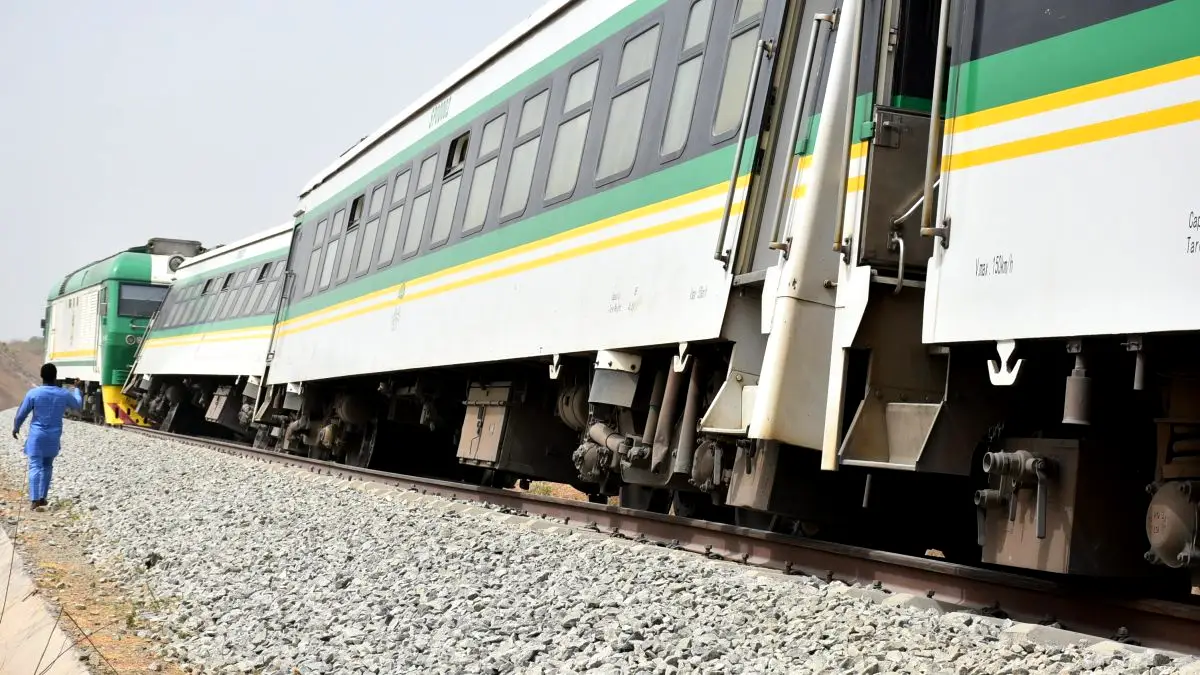 The Edo State government, on Wednesday, January 18th, mentioned that seven persons, including two traditional heads, have been apprehended over the Igueben train kidnap in the state and the last two victims have been rescued.
Edo State Commissioner for Communication and Orientation, Chris Nehikhare, who addressed newsmen after the first weekly State Executive Council meeting of the year, said: "We are pleased to announce that the last two victims have been rescued and seven suspects are in custody, including two village chiefs. We thank the press for the support they have given in the last few weeks.
Present at the meeting also was the Special Adviser to Governor Obaseki on Media Projects, Crusoe Osagie, who spoke about other issues that were raising concern in the state.
He decried the neglect by the Federal Government on the recent outbreak of Lassa fever which has become quite prevalent in about three local government areas of the state. He also appealed to international donor agencies and groups to come to the aid of the state in the face of this new health crisis.
Nehikhare also announced a deadline for all those involved in sound making activities especially those closed to schools and residential areas to install sound proof systems in their facilities.
He said: "The state government has tried everything within its powers to check this Lasser fever outbreak. We have reached out to the Federal Government but to all intents and purposes, the Federal Government has abandoned the Edo State government and its people on this issue.
"As of today, we have over 50 people infected with this disease in Edo and we have a five percent case fertility rate, which is very high compared to COVID-19.
"With all pleas and entreaties to the Federal Government on this challenging issue, they apparently just fell on deaf ears and this particularly is disheartening, especially as the current Minister of Health is from Edo State.
"Having hit a brick wall, we are constrained to reach out to international intervention agencies such as World Health Organisation(WHO); United Nations Children Fund(UNICEF) and any other international organisation that has the mandate to intervene in infectious diseases outbreak.
"As a government, we have written several letters to the Ministry of Health to the Centre for Disease Control, to all the people involved in health issues to come and intervene and join the state to fight this outbreak but unfortunately they have abandoned us.
"We want the international agencies to intervene quickly before the situation gets worse. We have reached out to some of these agencies and we thank them for the efforts they are providing right now."