Ekiti: Deputy Director of CBN uncovers N6m new naira during inspection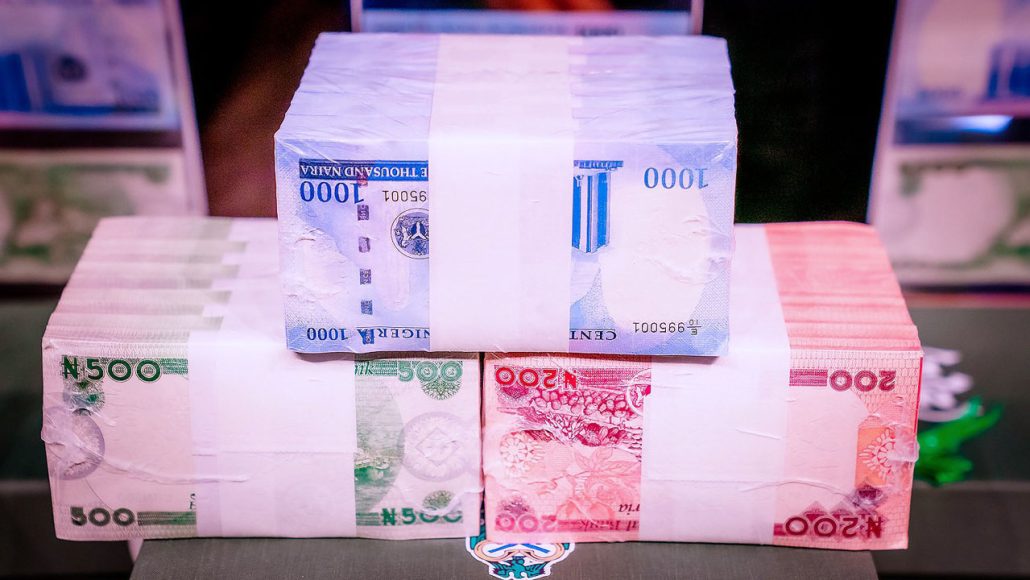 It has been discovered on Sunday, February 6th, that a new generation bank in Ekiti ran into trouble waters as the Central Bank of Nigeria(CBN), uncovered N6 million of new naira notes hoarded by its branch along bank road, Ado-Ekiti.
The Apex bank Deputy Director, Oluwole Owoeye, uncovered the hoarded newly redesigned currencies while he was leading a team of officials on monitoring exercise in the state.
Owoeye pointed accusing fingers at the bank for deliberately hoarding the new banknotes it had collected from the CBN for almost two weeks.
The Deputy Director said there was no excuse for keeping the money, saying Deposit Money Banks are sabotaging the apex bank's efforts in making the new notes available for Nigerians.
His words, "I'm currently at the Bank, Ado-Ekiti as part of this monitoring compliance with the guidelines by CBN. They have six million which they have collected from the bank for almost two weeks. They have not dispensed any. They said they are yet to configure their ATM.
"I don't know why. I have brought their attention to the penalty clause of one million per day. They have five ATMs. They don't have any reason for keeping this money.
"The zonal service manager, Mr Tunde Onipede, promised that by 10am latest tomorrow (Monday), because I told him by 10:00 am I'll be here and I want to see the machine dispensing this money.
"What is the name again? Olumide Owolabi (Service Manager, Ado) & Motunrayo Babayele. My name is Oluwole Owoeye and I am a deputy director of CBN."