Ekiti wins chance to represent Nigeria at International Arts Festival in India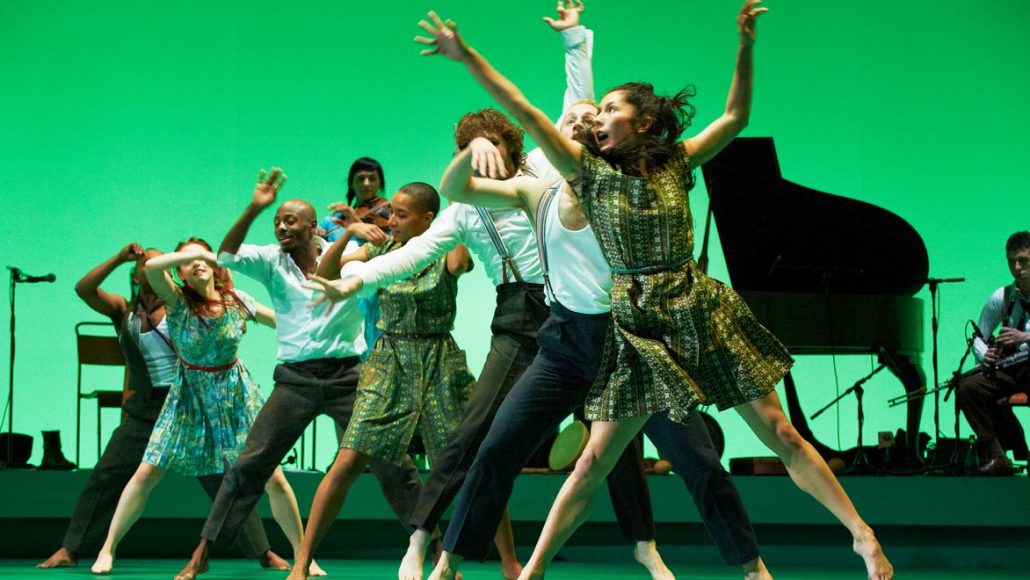 The Ekiti State Ministry of Arts Culture and Tourism has been picked by the Federal Government to represent Nigeria at the 2023 Surajkund International Arts Festival.
The festival which will be held in India will commence from February 3rd to 19th.
Immediate past Commissioner for Arts, Culture and Tourism in Ekiti, Prof. Rasaki Ojo Bakare, released this information to the News Agency of Nigeria (NAN) on Saturday,December 3rd,in Ado-Ekiti.
Bakare is currently assisting the new government in the State temporarily, on issues pertaining to arts and culture, confirmed that the State had received a letter of invitation to that effect from the Federal Government.
According to him, the State had been winning all the Awards in the Culture and Tourism Sector for its performance among other States since 2020.
"These awards include three times National Festival of Arts and Culture NAFEST Best States Awards, Second Best Tourism State Award, Hosting of the Tourism Festival of the Year 2021 Awards, First Position in International Arts and Crafts INAC Award among others," he said.
Bakare revealed that the expenses for International Air Travels, Accommodation, Feeding and local Travels, would be borne by the Federal Government and the Indian authorities.
He said the State won itself such recognition based on the patient investment and development in the Sector since 2019.
He noted that the choice of Ekiti State could also be as a result of the dominance of the State in the Culture and Tourism sector in 2020.
He said those investments were already beginning to yield results, which in turn would lead to positive economic transformation of the State, through Arts, Culture and Tourism.
"This is how it works, there is a time to work and then you wait for the results.
"Our sector is not manufacturing tyres and selling them off right on the spot, No! in the Creative and Tourism sectors You must invest earnestly, follow up patiently, and then, the products you have developed and the super structures you have laid will begin to attract unstoppable patronages," Prof Bakare said.