FG works to tackle rejection of Nigeria's raw material export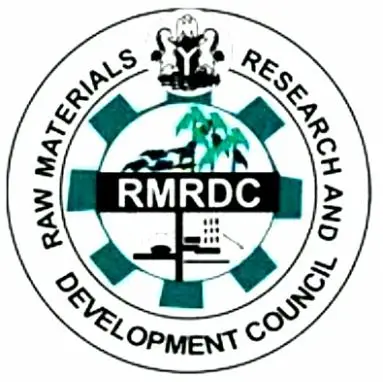 The Federal Government has begun taking steps to reduce the rejection that raw material from the country is facing internationally.
Director, Corporate Services, Raw Material Research and Development Council(RMRDC), Chukwuma Ngaha, disclosed this at a media tour of its facilities in Abuja on Wednesday, April 26th. He said Nigeria experienced challenges in exporting some of its raw materials due to the inability of her exporters to meet international quality and safety standards set by foreign buyers.
Some of the raw materials that have been reported to be rejected or facing challenges in export include sesame seeds, cashew nuts and cocoa beans, among others.
In recent times, industry stakeholders have revealed that the country loses about $1 billion annually to the rejection of its agricultural products, including raw materials.
To address this challenge, Ngaha said: "The council is focusing on research and development to create raw materials that meet international standards and are competitive in the global market.
"This will, in turn, lead to a reduction in importation and capital flight in Nigeria. It is also a means to promote local content development and increase the country's revenue generation."
Ngaha stressed further that the RMRDC haa a mandate to promote the development and utilisation of Nigeria's raw materials.
"The council is working to achieve this by promoting research and development activities, creating awareness among stakeholders, and building capacity in the sector," he explained.
Also speaking, the Deputy Director of Engineering, Design and Development Division, Obassi Etuu, said the council was creating patents to attract investors.
He said: "The council is developing local substitutes for imported raw materials and patenting them to not only to attract investors, but to conserve foreign exchange and create employment opportunities within the country
"To this end, we are collaborating with stakeholders to address the challenges facing the manufacturing sector in Nigeria."
Etuu, who is also the Technical Assistant to the Council's Director-General, also said RMRDC's work led to the development of several raw materials now being used in various industries across the world.