FIFA bans alcohol around eight World Cup stadiums in Qatar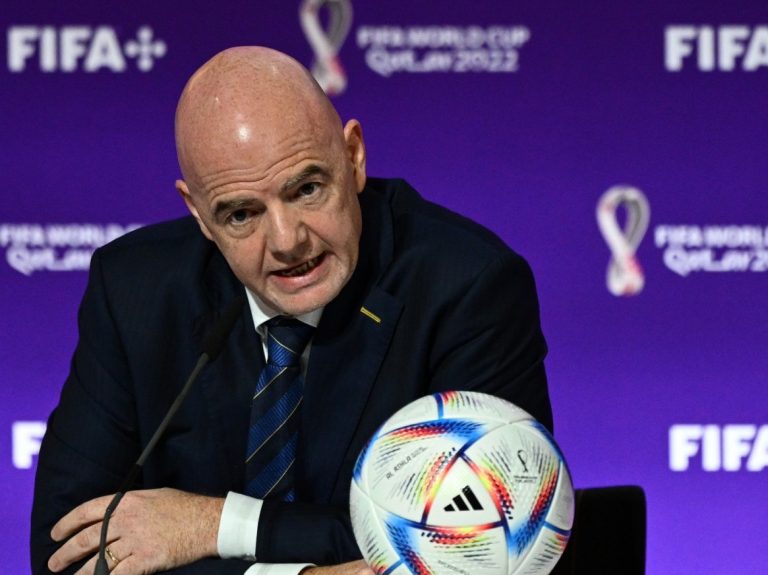 Host of the 2022 World Cup,Qatar, has continued to mount pressure on FIFA to stop the sale of beer at the eight World Cup stadiums and according to reports, they have succeeded.
The sale of alcohol is strictly controlled in Qatar, but it was planned that it would be available in the area immediately outside match venues and fan zones, as well as within hotels.
World Cup chiefs announced on Friday,November 18th, that they would be banning beer sales around stadiums in Qatar after a stunning U-turn, just 48 hours before Sunday's kickoff of the world's biggest tournament.
The Times reports that Qatar 2022, have been engaging in discussions between FIFA and Budweiser.
Budweiser, being one of FIFA's biggest sponsors, had been told on Saturday to relocate stalls selling its product at stadiums to less prominent locations.
The PA news agency has approached FIFA and Budweiser owner,AB InBev, for a comment.
In response to the request to move its outlets, AB InBev told Sky News, "AB InBev was informed on November 12, and is working with FIFA to relocate the concession outlets to locations as directed.
"We are working with FIFA to bring the best possible experience to the fans. Our focus is on delivering the best possible consumer experience under the new circumstances.''
FIFA president, Gianni Infantino, said on Saturday,November 19th, that World Cup fans can survive for three hours a day without beer after sales were banned around the stadium area.
"I think personally if for three hours a day you cannot drink a beer, you will survive," he told his opening press conference in Doha. "The same applies in France, Spain, Scotland."
It said beer sales would be focused on fan zones and licensed venues, "removing sales points of beer from Qatar's FIFA World Cup 2022 stadium perimeters."
It gave no reason for the surprise decision but media reports have said there had been an intervention by Qatar's ruling family.
Dozens of Budweiser beer tents had already been set up on the grounds ahead of the first game.