Gombe government warns teachers, senior students against bullying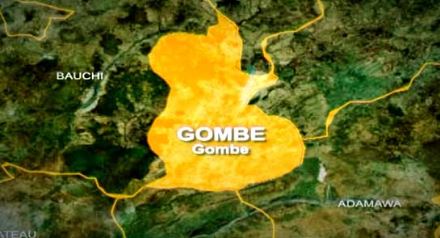 The Gombe State Ministry of Education has issued a warning to teachers and senior students to desist from bullying junior students.
Permanent Secretary of the Ministry, Muhammad Galadima represented by Christy Yakubu, handed down the warning on Thursday, June 15th, during a re-orientation program on National Core Values for Secondary Schools set up by the National Orientation Agency in Gombe.
The Permanent Secretary emphasized that he was not stopping teachers from punishing students but he enjoined them to use approved methods.
"You should stop bullying in your schools. There are approved ways of punishing students, not corporal punishment," Galadima said.