Hacking trial: Prince Harry arrives court to give evidence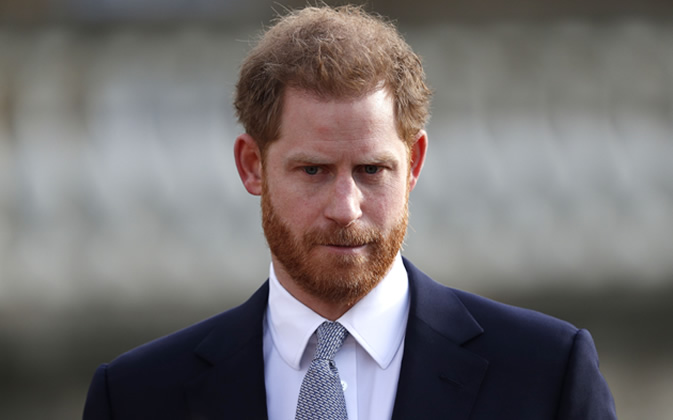 Prince Harry has just arrived at the High Court in central London, where he will give evidence in his case against publisher, Mirror Group Newspapers.
He'll be giving evidence for the first time today, and becomes the first senior member of the Royal Family in modern times to be cross-examined in court, BBC reports.
Prince Harry, and three other people, sued the publisher, Mirror Group Newspapers, alleging information about them was illegally gathered to generate stories.
As part of this illegal gathering, they believe journalists from the Daily Mirror, Sunday Mirror and The People exploited a security gap to access their voicemails and hear messages left by friends and family.
Mirror Group Newspapers has previously admitted phone hacking took place but says it didn't in these cases.
This is a test case – if Harry and the other claimants win, the judge will use it to set the level of damages (amount of money) MGN could pay in other cases from other celebrities.
BBC