ASUU: Strike continues despite efforts of government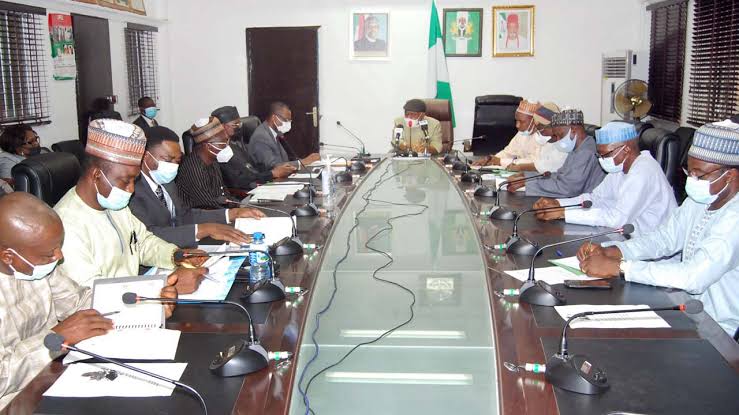 Precious Yusuf
The Speaker of the House of Representatives, Femi Gbajambiamila said that the latest recommendations from the meetings held on Thursday,September 29th would be submitted to the President so that work would be commenced on it immediately.
Since the Academic Staff Union of Universities(ASUU) embarked on strike on February 14th, several efforts have been made to convince them to call off the strike.
They came to various recommendations after the latest marathon meeting which they plan to submit to the President,Major General Muhammadu Buhari.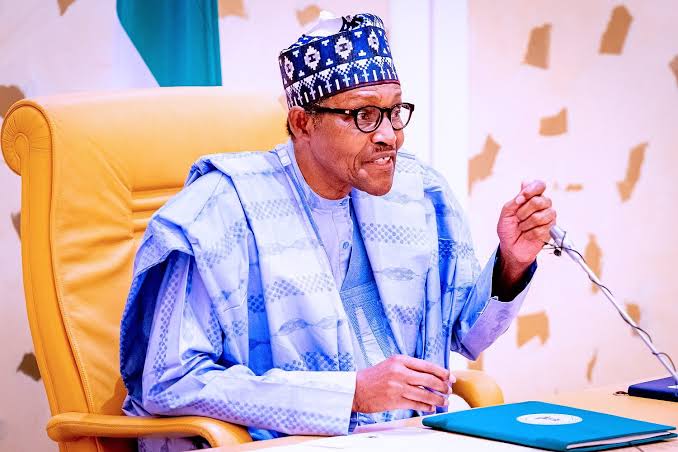 Various activities by the students and the government have been embarked upon to convince the lecturers to resume normal school activities as most of the students have been forced to stay home for the better part of the year.
ASUU demands continue to be the same since the beginning of the strike action. They want  an independent and domesticated platform for university lecturers, challenging the National Information Technology Development Agency to prove that the University Transparency Accountability Solution recommended by it failed the integrity test.
"I believe this would be, hopefully, the last meeting we are going to have on this matter because from here, the leadership of the House will put together our reports, our recommendations, and our thoughts and take them to Mr President,"he said.
He appealed to the union to accept whatever decision was reached at the meeting and not contest it as it was affecting the lives of millions of children in the country.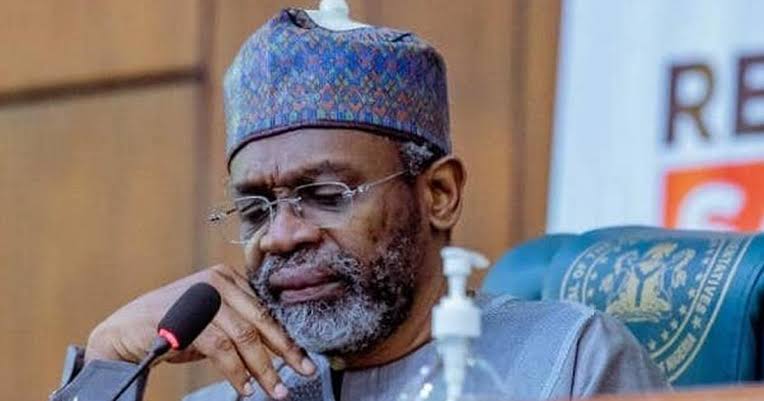 "I am hoping that whatever we have done, ASUU will accept it in good faith because this is an independent arm of the government. We also hope that the government will accept all decisions made in good faith as well so that our children can return to school, which is what this is all about."
The President of ASUU,Emmanuel Osodeke, said that the higher institutions governing body should be given the responsibility of deciding who would be paid as opposed to that power being usurped from them by the Office of the Head of Civil Service of the Federation and the Office of the Accountant-General of the Federation