Kebbi immigration rescues four from traffickers, promise to reunite victims with family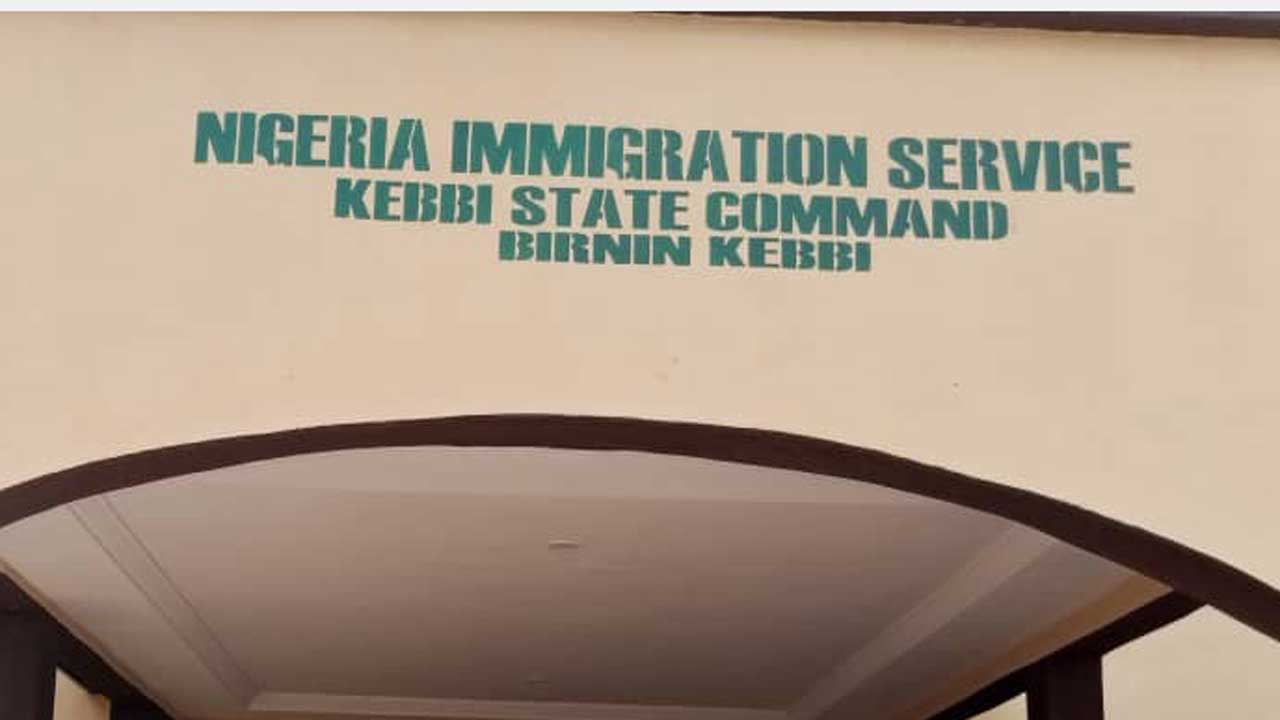 Four victims of human trafficking have been rescued by operatives of the Kebbi State Command of the Nigeria immigration Service (NIS).
The state Controller, Mrs. Rabi Bashir Nuhu, disclosed this on Monday, March 28th, where she said the victims were intercepted at Yauir/ Koko border post by a patrol team on March 24th, 2023, in a commercial bus coming from Lagos State to Sokoto, through Kebbi State.
According to Nuhu, the victims, were on their way to Libya through Kebbi-Sokoto and have been handed over to the National Agency for the Prohibition of Trafficking in Persons (NAPTIP)
While briefing newsmen shortly after handing them over to NAPTIP, the Controller said after interrogation, operatives discovered that two girls were going to Algeria, while the remaining girl and the only boy were Libya bound.
She said: "After our investigation, we discovered that parents of the victims were aware of their journey. They also confessed that they are going for work while more investigation will be concluded by NAPTIP."
Nuhu said one of the girls claimed that she was going to Libya for a job which is not true, but suspected to be recruited into prostitution or for organ harvesting.
She warned parents, especially from southern and eastern parts of the country, to stop taking their children to traffickers as they could be used for slavery and prostitution.
Nuhu also assured that the NIS would arrest and prosecute anyone found in such an act.
Head of Operations, NAPTIP Kebbi State, Sadiq Abubakar Atiku, assured that the agency would investigate the matter to a logical conclusion and unite the victims with their families.
One of the victims, who spoke on behalf of others, Adesina Godwin, confessed that his parents were aware of their journey to Libya.
He promised to go back to his parents in Osun State.