Lagos CP denies claims of widespread electoral violence in the state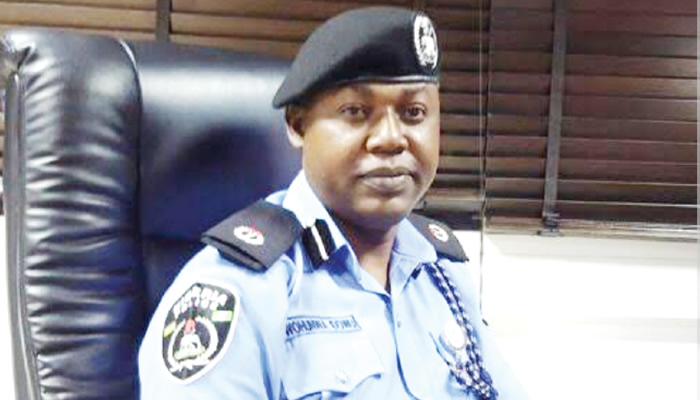 The Lagos State Commissioner of Police(CP), Idowu Owohunwa, has denied reports of alleged widespread violence and voter suppression in the governorship and House of Assembly elections held on Saturday, March 18th.
The police chief disclosed this on Saturday, in an interview with Channels TV.
He affirmed that there had been some attacks on the electorate and electoral officers recorded at some polling units in the state but disputed vehemently that the attacks were widespread.
Owohunwa noted that the police responded swiftly to most of the attacks as expected and stemmed them before they blew up.
"It is true that we've recorded instances of violence in some areas within the state. The incidents were not as widespread as to affect the general dynamics of the process.
"Most of the instances were properly responded to by the police because we anticipated them," he said.
When asked if the command had anticipated the violence, he said, "Yes, in some instances.
"We anticipated and then we integrated that into our general operational plan and we activated that protocol effectively in this instance. Most of those breaches, the police were able to respond promptly."
The police chief, while responding to a video of voters said to be overpowering a young man alleged to have snatched a ballot box, disclosed it as illegal.
He said the man was rescued by the police and other security agencies, adding that the suspected electoral offender was receiving medical attention.
"He's stable; he's not dead," Owohunwa said
Owohunwa further noted that a lot of arrests were made and ballot papers were recovered in different parts of the state.
"In most of those cases of ballot box snatching, we recovered virtually all the ballot boxes," he said.