LAGOS REAL ESTATE: Olorunshola commended for transparency, quality delivery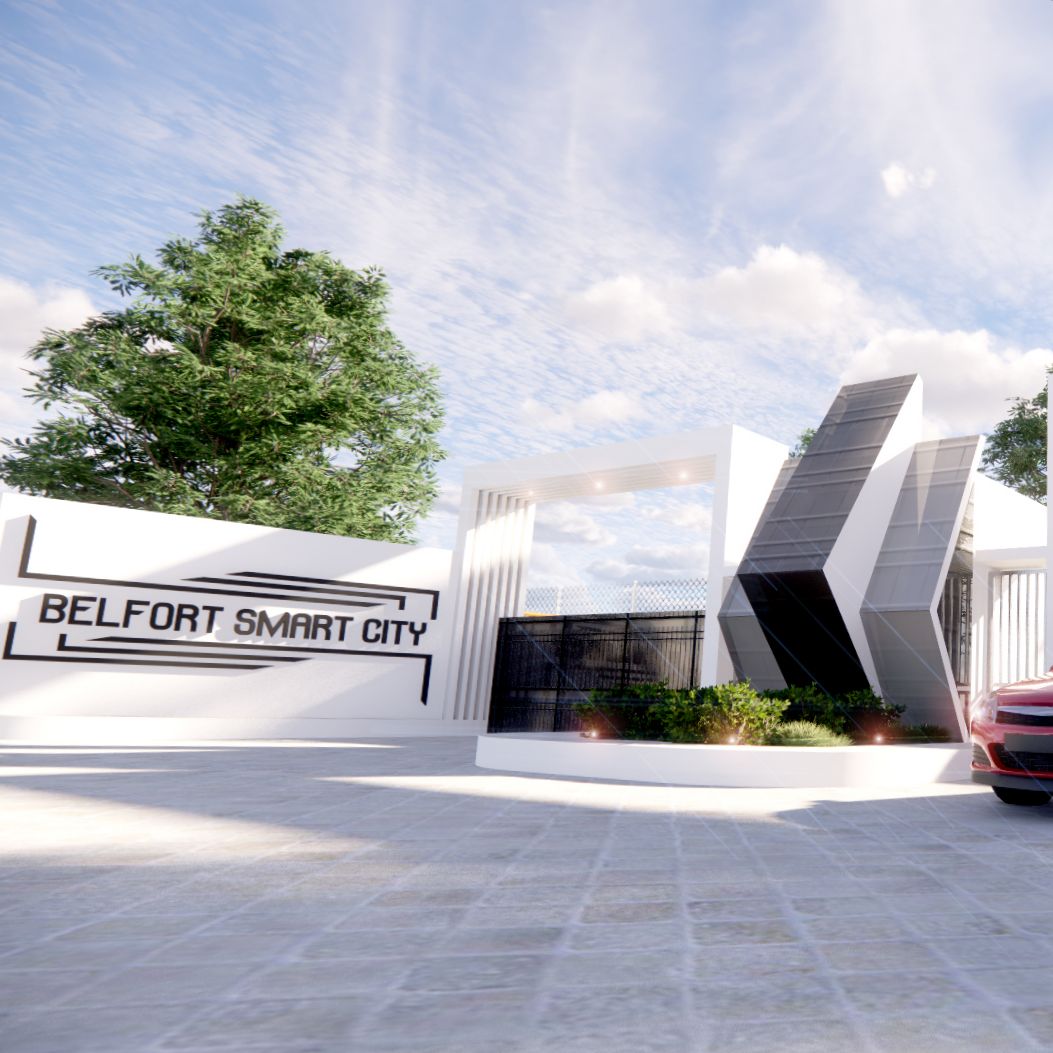 The MD/CEO of renowned Lagos real estate developer, Porch NG seems to have made it to the good books of Lagos investors.
Several reviews from multiple clients and prospects have surfaced to the credit of Seun Olorunshola who is the CEO of the ten-year-old Pan-Africa real estate development and portfolio management company.
In an interview held with Tolulope Asiru, a recent client of Porch.ng, she is yet to see real estate companies that offer the kind of value she received from Porch.ng. "Quality, transparency and flexible payment plan is what you get at Porch", she said.
Porch.ng is responsible for the development and delivery of laudable projects around Lagos, to the satisfaction of buyers and investors. Kings Court, Stewart Courts, Belfort Smart City and many others are examples of developments that lay claim to the commendable track record Porch.ng under the leadership of Seun Olorunshola.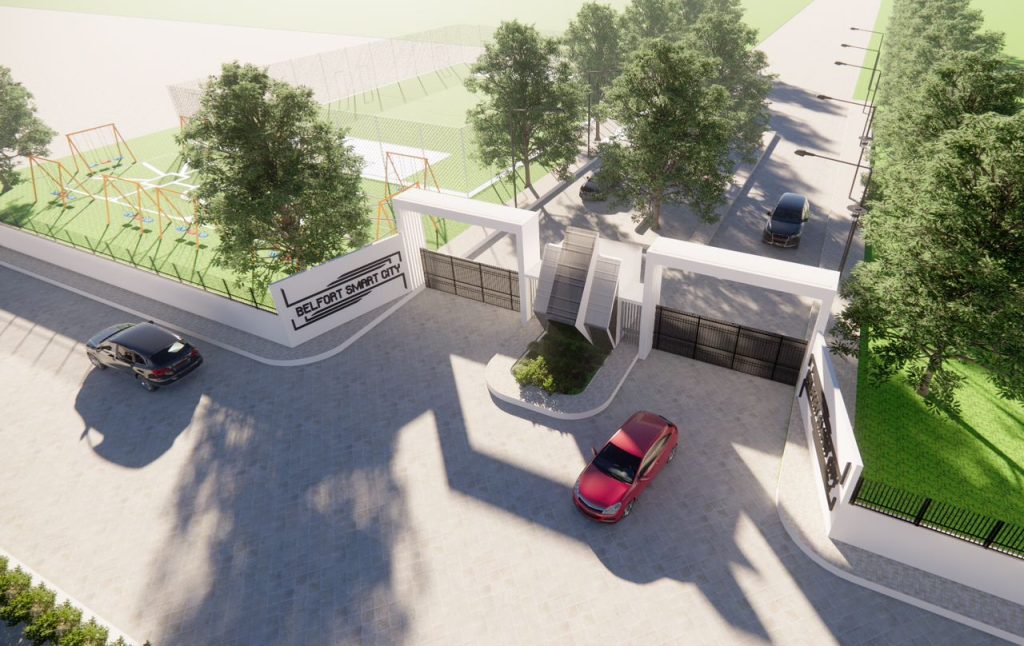 Since he surfaced on the Lagos real estate terrain, Seun has sought to push the limits of housing in Lagos and Nigeria at large. "We have taken the mandate to provide homes that are premium, safe, affordable and located in a vicinity where the millennials can have access to the city's hub", he said.
As the company unveiled a new groundbreaking smart city project in Epe, Seun is living up to his mandate of delivering premium and affordable homes. "With the Belfort Smart City, we are set to change the pace of housing solutions in Lagos", he said.
Like other projects delivered, the Belfort Smart City will guarantee that inhabitants will live safely and comfortably. However, the smart city will bring residents closer to all the technological facilities that makes life easier and more comfortable.
According to Olorunshola, Porch.ng aims to continue serving her clients relentlessly while offering transparent and quality service delivery.