MTN Foundation unveils plans to train female entrepreneurs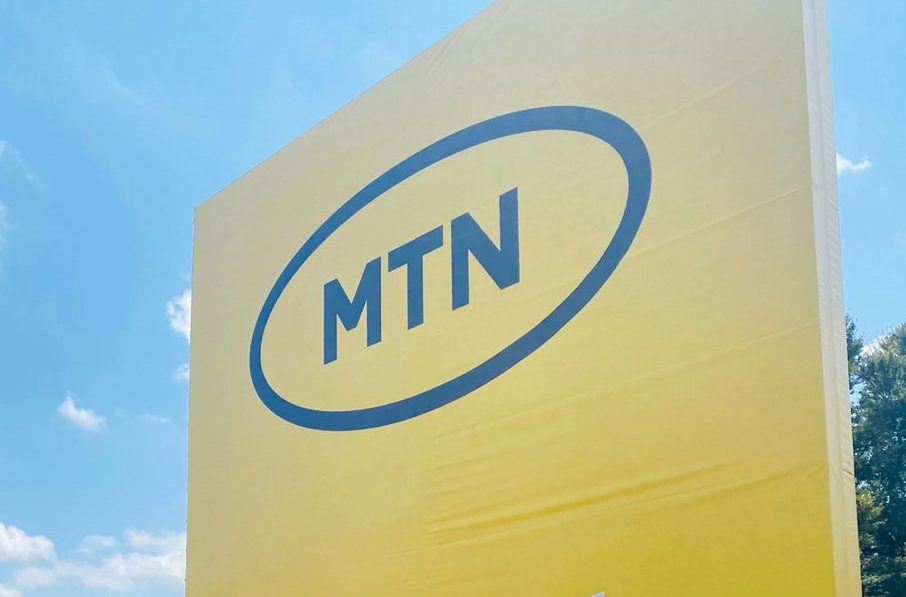 The Executive Secretary of The MTN Foundation, Odunayo Sanya, said the body will train female entrepreneurs to acquire global business skills.
Speaking at a media parley to unveil the sixth phase of the ICT and business skills training capacity-building programme targeted at female entrepreneurs and business owners between the ages of 18-35 years, Sanya, stated that the training was a collaboration between the MTN Foundation; Y'ellopreneur, Mastercard Foundation, and Enterprise Development Centre.
She said, "At the Foundation we got into some desk research, and we found that there was a gap when it came to women being able to manage and own their businesses. In 2021, only two percent of venture capitalists' funds globally, went to women-led businesses or women-founded businesses.
"We realized there was a gap. It dawned on us again that we needed to build the capacity of women apart from the fact that this strongly contributes to SDG five. We talked about gender equality and all of that. But it is now important to bridge that huge gap.
"So for us, the Y'ellopreneur is first about capacity building. And when you build capacity what do you do next? And that's where we now iced it like a cake with the partnership with a Bank of Industry even though they are fully funded and EDC. EDC is our knowledge partner who will train the women and then the Bank of Industry will administer for us the funds that MTN Foundation was given."