NERC tells electricity consumers not to buy wires,metres,transformers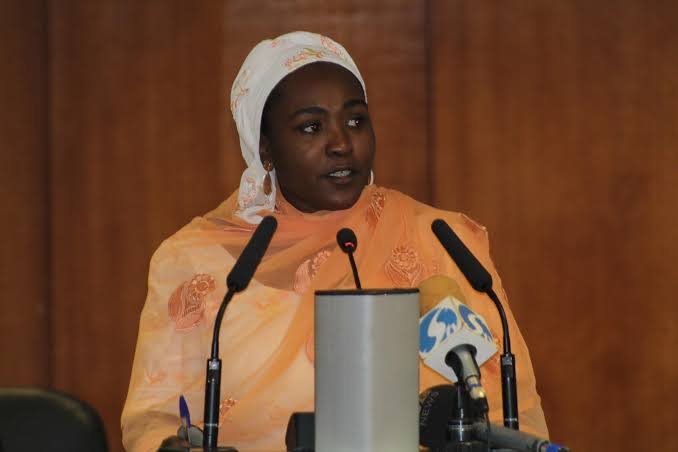 The Nigerian Electricity Regulatory Commission (NERC), in Abuja, reaffirmed that it was the responsibility of electricity distribution companies to provide metres,transformers,poles,wires and other materials needed to supply electricity to the consumers.
NERC's Commissioner-in-charge of Consumers Affairs, Aisha Mahmud, made this known at a three-day NERC/Abuja Electricity Distribution Company (AEDC) Customer Complaint Resolution Meeting.
Mahmud said a lot of consumers in Nigeria are not aware of their rights across the country as some state governments provide transformers, poles, wires, and also fund repair of electricity equipment before enjoying electricity supply.
"It is not the responsibility of the consumers to buy metres, poles or any assets for the DisCos (distribution companies) because we have already provided for that in the tariff of the utilities.
"But under any circumstances that you have to purchase these items and you cannot wait for the DisCos to make that investment, we have made provision for that under our 'investment regulation'," Mahmud said.
She noted that the commission will continue to educate consumers on their responsibilities and obligations, adding that there's a regulation, and based on that, if a consumer has to purchase a transformer, it has to be done through an agreement.
She said: "The agreement should contain a dispute resolution clause and all other items that are expected of a standard agreement. What we expect from the DisCos is to use their Internally Generated Revenue to buy those assets or rather use shareholders' investment or borrow from banks to purchase the assets."
According to her, it was also part of NERC's responsibility to educate customers on their rights and obligations and all they are supposed to know about the electricity market.
The Managing Director of AEDC, Adeoye Fadeyibi, said the company will do everything possible to meet the demands of consumers.
Represented by the Head, Regulatory and Government Relation of the AEDC, Olajumoke Delonia, Fadeyibi said the idea of the forum was to address customers' complaints and commended NERC for the initiative.