NFF denies knowledge of joint bid with Benin to host AFCON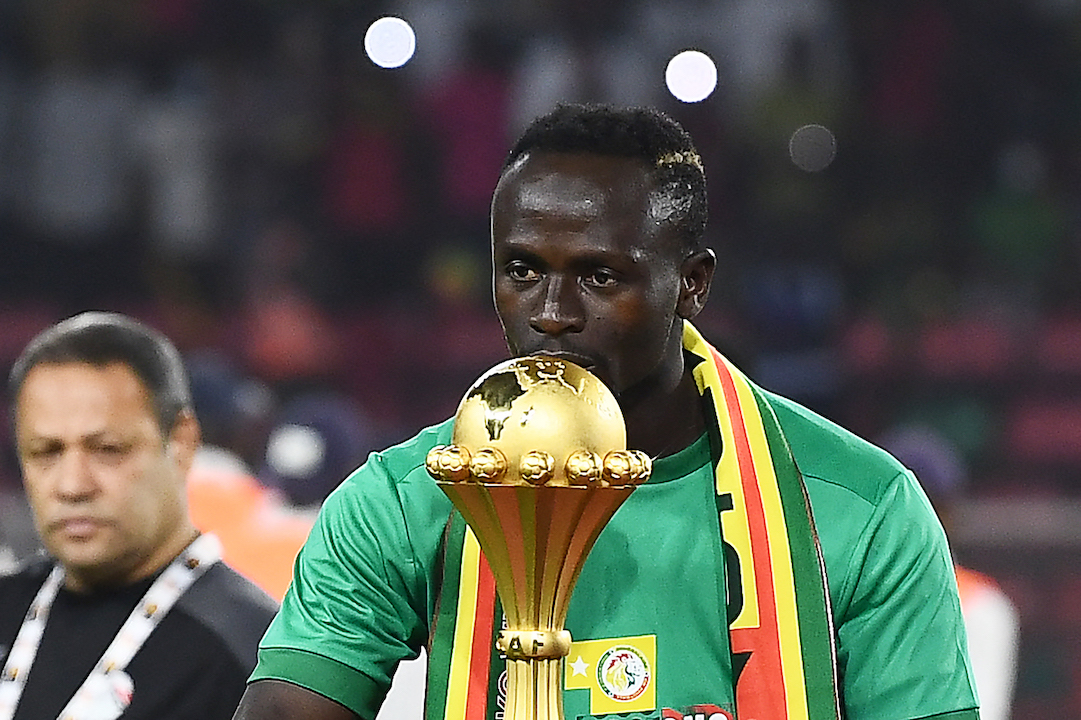 The Nigeria Football Federation(NFF), has denied any knowledge of a reported joint bid process with Benin Republic to host the Africa Cup of Nations(AFCON) in 2025.
NFF First Vice President, Felix Anyansi-Agwu,made this known on Tuesday,December 20th, when he revealed that he is not aware of such a bid by Nigeria, adding, "In fact, I am just hearing this information for the first time.
"I don't think such an arrangement is in progress. I don't know anything about the AFCON bid."
NFF President, Ibrahim Gusau and the Federation's Media Director, Ademola Olajire, are yet to comment on the issue.
According to the report, Nigeria and Benin Republic's joint bid is one of the proposals for the 2025 AFCON before CAF.
The report quoted a top official of the NFF as saying: "Having completed all the processes, we submitted our bid before the Confederation of African Football (CAF) deadline of December 16th."
It added that the NFF said that it would share more information regarding the bid in the coming weeks.
Algeria, Morocco and Zambia have also indicated interest in hosting the biggest football showpiece in Africa, which was originally awarded to Guinea.
CAF withdrew the hosting rights from Guinea after it became apparent they would not provide the facilities and logistics needed to stage the competition in 2025.
If the Nigeria/Benin Republic joint bid succeeds, it would be the third time the country would host the competition, which was held last year in Cameroon.
Nigeria hosted and won the event in 1980, but lost the title in the final to Cameroun when it co-hosted the competition with Ghana.