Nigerian University triumphs over other African universities, set to represent Africa at World stage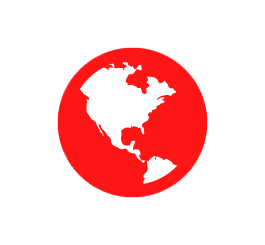 Veritas University, a Nigerian private university based in Abuja, has won the All African Universities Debate which was recently concluded in Stratford University Nairobi, Kenya.
The university emerged first after battling and winning over 100 other universities from different parts of Africa.
Addressing newsmen on Monday, December 19th, the Vice Chancellor of the school, Rev. Fr. Prof. Hyacinth Ichoku, said the team would now go ahead and represent Africa at the Intercontinental Debate in New York on April 1st, 2023, and World Universities Debate in Madrid, Spain, in June 2023 respectively.
The VC said, "It is great news for us, it is great news for Veritas University, it's great news for Nigeria, it's great news for our students and everybody, underlying the fact that yes, we cry about the quality of education in Nigeria, falling standard of education, challenges in education sector but it also means that things are happening and we are excelling in some areas, and so, this is a glorious moment for us.
"Winning the championship opens new set of opportunities, because these students will be representing Africa in the intercontinental debate that would happen in New York from April 1, and furthermore go to Madrid in Spain to represent Nigeria in the global universities championship that will also take place in June," he added.
On behalf of the student champions, Edwin Ochiedo, said the factor behind their success was belief and the believe that the VC had in them.
"When I said belief, it meant something. Our Vice-Chancellor wanted us to go, so he believed in us more than we believed in ourselves, that was enough push.
"So imagine someone who is spending the money pushing you to go there, so, there was something there. So if he can see that belief, there is no reason why we don't see it. So when we went there, our job was simple and we assure him that we were going to win," Ochiedo said.