Obi vows to challenge results of 2023 presidential election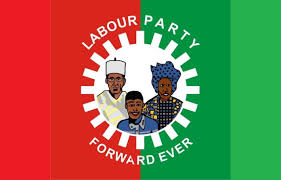 Presidential candidate of the Labour Party, Peter Obi, on Wednesday, March 1st, declared that the Saturday, February 25th, presidential election was controversial and programmed to deliver pre-determined results.
Obi without mincing words said the election did not meet the necessary requirements and so could not be judged as being credible.
The former Anambra State governor who is currently addressing a world press conference in Abuja said that Nigerians were robbed of their true choice.
He insisted that he would pursue justice through court and was ready to challenge the results till he proved his argument.
"The Labour Party won the election and I will prove it," Obi vowed.
He added, "I will challenge this rascality for the future of the country".
The former governor said he believed the process through which people come into any position was important and there was a need for Nigeria to sanitise the process.
"On this issue (presidential election) I am challenging the process," Obi said.
He said he had challenged several election results and come out victorious and he would be approaching the court with the firm belief of getting justice.
"The court exists for this and they have asked me to go to court and I will be going to court," the former governor added.
When asked if he is under pressure, he said no one can put him under pressure for challenging the rascality.
"We have to go through this darkness. The structure of criminality can't go out overnight.
"All we need to show is commitment and resilience. I will be at the forefront and will work through this darkness until the daybreak," Obi vowed.