One million SMEs to get financial training from Mastercard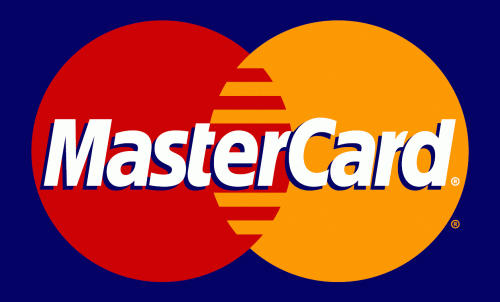 One million Nigerian small and medium-sized enterprises(SMEs) will be trained in finance in five years by Mastercard.
The company expressed its willingness to work together with Alerzo to provide small businesses with training and expertise.
In a statement, Mastercard stated that the partnership with Alerzo would see it provide digital payment solutions, financial training, and access to credit to SMEs in Nigeria's fast-moving consumer goods sector.
According to the firm, this will help businesses increase their sustainability and success in the market.
It stated it would leverage Alerzo's expertise in B2B e-commerce and its global infrastructure and network to make digital payments more accessible to businesses of all sizes.
It added that the partnership would enable it to offer a range of innovative solutions, including VeedezPay, a digital payment solution designed for informal and small businesses; VeedezPro, a business management tool tailored for SMEs, and ERP solutions for more established businesses.
Commenting on the partnership, the Chief Executive Officer of Alerzo Ltd, Adewale Opaleye, said, "We are excited to partner with Mastercard to support the growth and success of SMEs in Nigeria.
"With our combined expertise and resources, we look forward to continuing to provide training, financial support, and innovative payment solutions to businesses in Nigeria. These solutions could be a game-changer, especially for our informal retailers, who often get overlooked."
The Country Manager and Area Business Head, of West Africa at Mastercard, Ebehijie Momoh, also stated, "Nigerian small businesses have proved their resiliency in recent years, but still face many pressures to remain profitable.
"Through our partnership with Alerzo, we are excited to combine our expertise and resources to drive digital transformation and financial inclusion, providing training and solutions that enable Nigerian businesses to thrive. This collaboration will play a crucial role in digitizing payments and supporting the growth and success of Nigerian businesses."
He noted that the lack of digitization had been a major obstacle for SMEs in the country, hindering their ability to tap into new sales opportunities, track sales and inventory, and access credit to grow their businesses.