Parimatch: Revolutionizing the Betting Industry Through Strategic Partnerships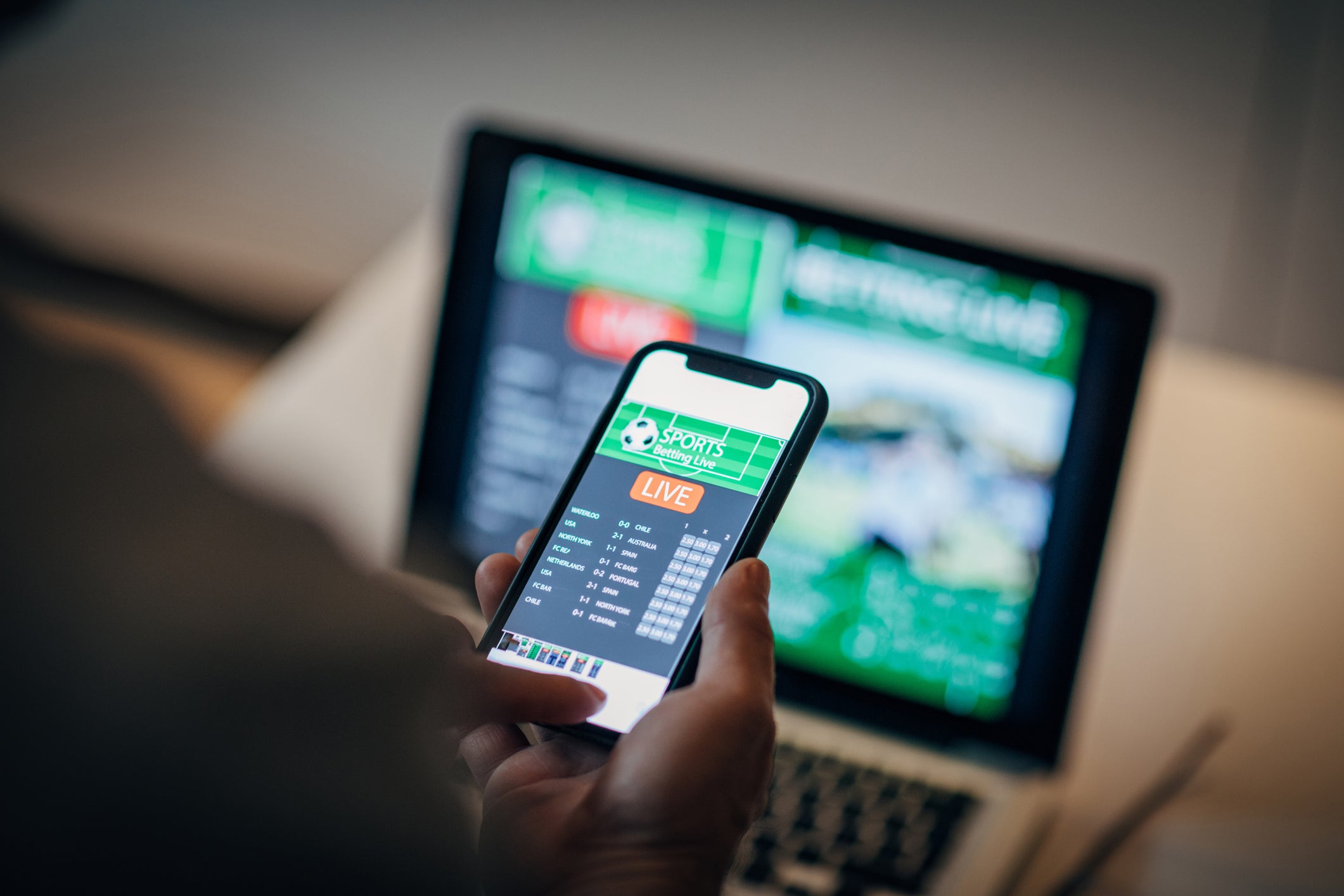 Sports betting has been a popular form of entertainment for decades, but in recent years, it has also become a significant business venture.
With the rise of online platforms, betting companies are expanding their reach and forging partnerships with major sports clubs, corporate organisations, and public figures to increase their brand recognition and customer base. One of such betting companies is Parimatch, a world-leading betting company.
They have partnership with major football clubs such as Chelsea, Newcastle United, Aston Villa, and Leicester to improve their market position and provide customers with more diverse betting options.
These partnerships have allowed Parimatch to increase its brand recognition and reach a wider audience of football fans. By associating itself with these clubs, Parimatch is able to build trust and credibility with customers who are passionate about the sport and may be more likely to use their services.
Furthermore, these partnerships are also beneficial to the football clubs.
The clubs receive financial support from Parimatch, which can be used to improve their facilities, invest in player development, and strengthen their overall competitiveness. Thus, the partnership between Parimatch and football clubs create a win-win situation for both parties.
Moreover, the recent partnership with Afrobeats singer and songwriter Asake has helped to strengthen Parimatch's position in Nigeria. Asake's brand values align with those of Parimatch, and his endorsement of the platform has helped to increase its popularity among Nigerian consumers.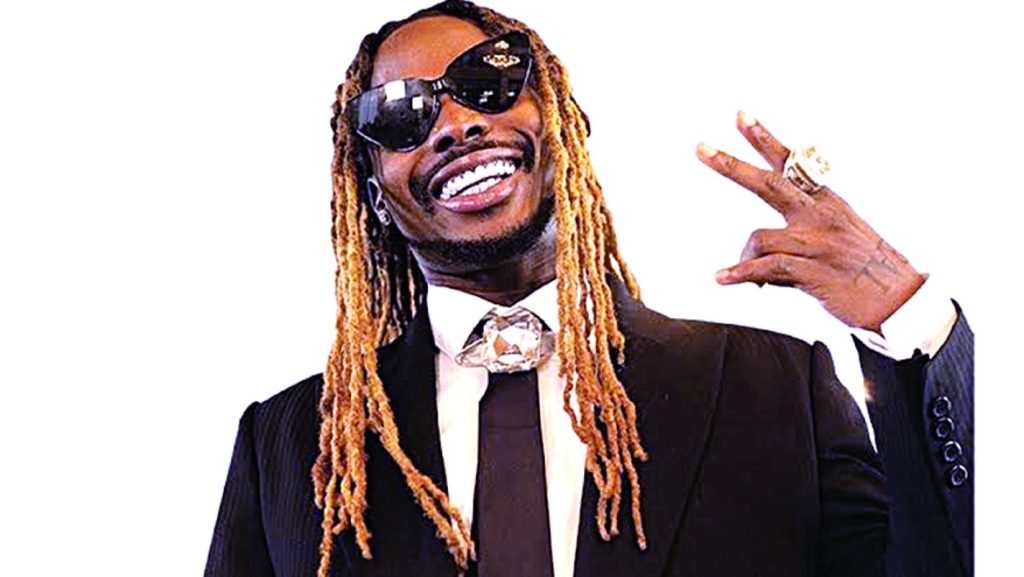 This partnership is a testament to Parimatch's commitment to promoting Nigerian talent and supporting the growth of the Nigerian economy
In addition to its strategic partnerships, Parimatch has also improved the economic statuses of punters by offering competitive odds. In the world of sports betting, odds are the likelihood of a particular outcome occurring in a sporting event. The higher the odds, the greater the potential payout for the bettor. By offering competitive odds, Parimatch ensures that its customers have a greater chance of winning and thus improving their financial situation.
Parimatch has also set up frameworks to encourage safe gambling and responsible gambling. These frameworks include limits on betting amounts, self-exclusion options, and resources for those who may be experiencing gambling addiction. By promoting responsible gambling, Parimatch demonstrates its commitment to the well-being of its customers, and it also helps to mitigate some of the negative effects of gambling.
In brief, the strategic partnerships by Parimatch have helped to improve its market position and reach a wider audience of football fans. Additionally, its competitive odds and commitment to responsible gambling have helped to improve the economic statuses of its customers while minimizing the negative effects of gambling.