Sowore says he doesn't need endorsements of certain Nigerians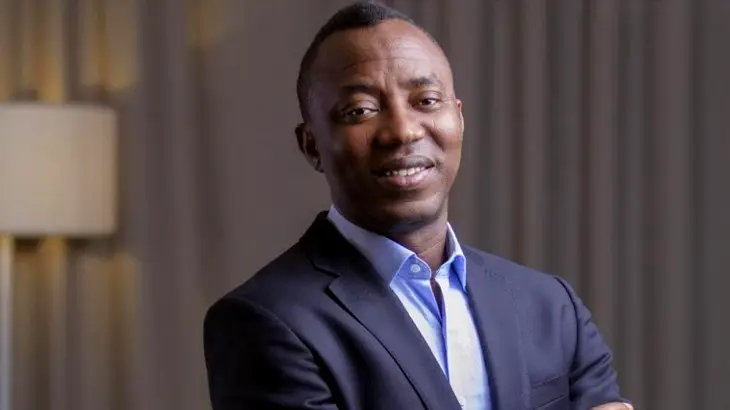 ….support of the people enough
The presidential candidate of the African Action Congress (AAC), Omoyele Sowore has revealed that he does not need the support or endorsement of those who have destroyed Nigeria to win this year's presidential election.
During an interview session with Arise TV on Thursday morning,December 5th,he made this assertion that he would win the election on his own merit.
The AAC standard bearer said this in reaction to the recent endorsement of the Labour Party's presidential flag bearer, Peter Obi by former President of Nigeria, Olusegun Obasanjo.
Sowore said he preferred the coalition and endorsement of the Nigerian people to that of certain political leaders in the country.
"I'm interested in alliances. People can endorse without having to denigrate themselves," Sowore said.
"But, my own point is this: I don't need the endorsement of people who have ruined Nigeria. I'm very clear about that.
"The kind of endorsement I want is from the people who decide who their leaders should be.
"People who are on the pasture land of life technically should not be dictating the future of young people, especially since they have done everything possible to destroy," Sowore added.