YABATECH advises new student against night parties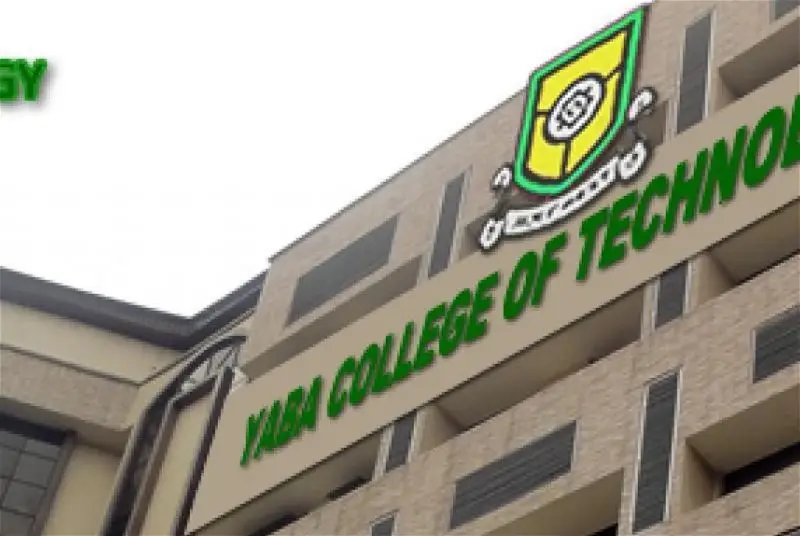 The new students of Yaba College of Technology (YABATECH) have been advised by the school management to stay away from night parties after their matriculation.
The Head of Public Relations of YABATECH, Mr. Joe Ejiofor, gave the counsel in a statement on Thursday in Lagos.
Ejiofor said such gatherings could expose the newly admitted students to unpredictable situations that might lead to danger.
The Public Relations Officer noted that the safety and academic progress of the general students were top priorities of the management of the College.
"As part of the management's commitment to your well-being and success, I would like to bring to your attention an important matter regarding late-night matriculation parties.
"While it is understandable that campus life provides numerous opportunities for socializing and building connections, we must remind you of the potential dangers associated with attending parties at odd hours.
"You are, therefore, warned in your interest to stay away from any night parties planned after matriculation," he added.