Young Talent FC Emerge Winners, as Lagos Last Team StandingTrials Ends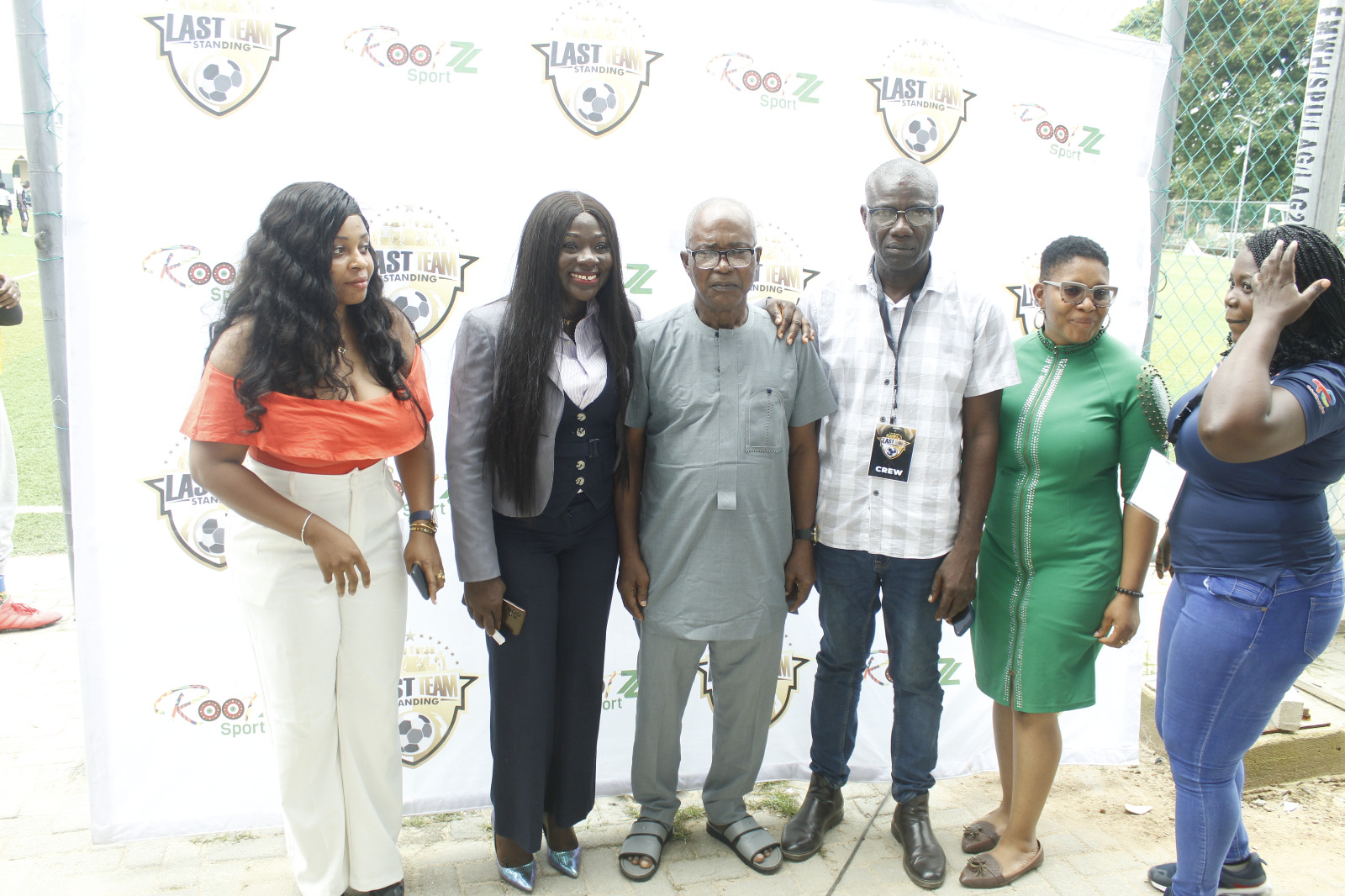 The most talked about football scouting reality show, Last Team Standing Lagos State Trials has ended on a blistering note.

Over 300 players attended the Lagos trials at the Abalti Barracks, Surulere Lagos.
The trials which were held for 2 days had Young Talent FC emerge overall winner after playing through the knockout stages in the first round( day 1) where six winners emerged.
The final day had a round robbing two groups of three teams where the winners of each group played in the final to get the Last Team Standing for Lagos state
Group A
Denzella fc
Amalex fc
Papas palace
Group B
Young Talent
Mfm fc
Fountain fc
Group A result
1. Denzella 2 vs 0 papas palace
2. Amalex 0 vs 0 Denzella fc
3. Papas Pallace 0 vs 2 Amalex fc
Group B result
1. Young Talent 0 vs 0 Mfm
2. Fountain 0 vs 4 Young Talent
3. MFM 3 vs 0 Fountain
Denzella FC tied with Amalex on the same 2 goals and 4 points from group A, but eventually won on fair play rule, (Amalex 2 yellow card and Denzella 1).
While Young Talent won from group B with goals different after securing the same point 4 points with Mfm fc.
Young Talent emerged as the overall winner after defeating Denzella fc in the final with 4 nil bashing..
We also had over 14 young talented players picked from the individual players and merged to the 14 players of the overall winner Young Talent to have 28 players representing each state for the final screening going into the last team standing House in September/ October.
Present at the trials were ex-Nigerian international Henry Nwosu (MON), Indigo Homes and Development, Pocari Sweat and other dignitaries.
Oyo state trials hold from the 21st and 22nd of June 2023.