10th Assembly: North Central Frontiers Endorse Betara for Speaker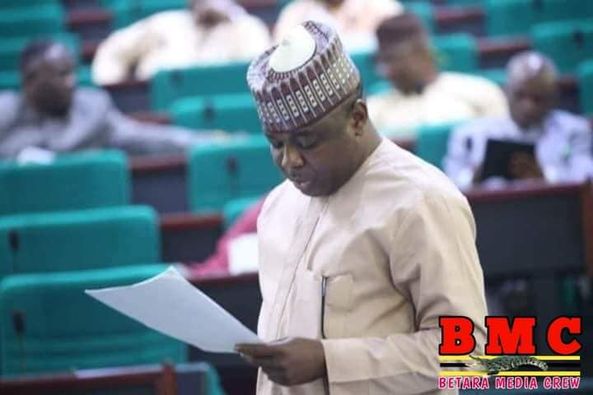 The North Central Frontiers (NCF) has backed the lawmaker representing Biu/Bayo/Shani Federal Constituency of Borno state, Hon. Muktar Aliyu Betara, for the position of Speaker in the 10th National Assembly.
The group, in a statement signed by Hon. Moses Onah and Andrew Bot, its president and secretary-general respectively said Betara is tailor-made for the job.
Describing the Borno legislator as experienced, competent and prepared, the group said its decision to support Betara despite him being from the North East was born out of his achievements and track record in his constituency and the NASS.
The North Central Frontiers said the testimonies of Betara's selflessness, kind-heartedness and love for his people have spread across the country.
"This young man has achieved more than his contemporaries. As a trained accountant, he has judiciously used limited resources at his disposal to affect lives," the statement said.
"We recall how he donated thousands of solar-powered street lights to the three local government areas. He facilitated the construction of major roads network in Biu and others linking villages within the constituency. He constructed a mini-stadium in Shani District. He upgraded Biu Emirate to a modern palace, built schools, and renovated health and other facilities.
"He has so far provided scholarships for over 5,000 students, within and outside the country. At home, he built skill acquisition centres in each of the three local government areas. The centres have since graduated thousands of apprentices who have also become employers of labour, thereby generating wealth and adding value to the society."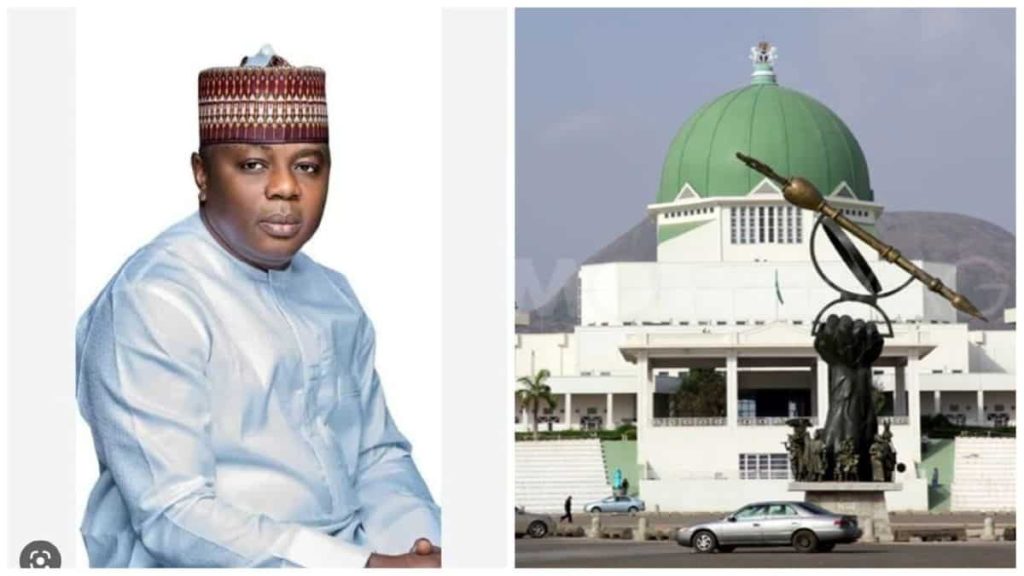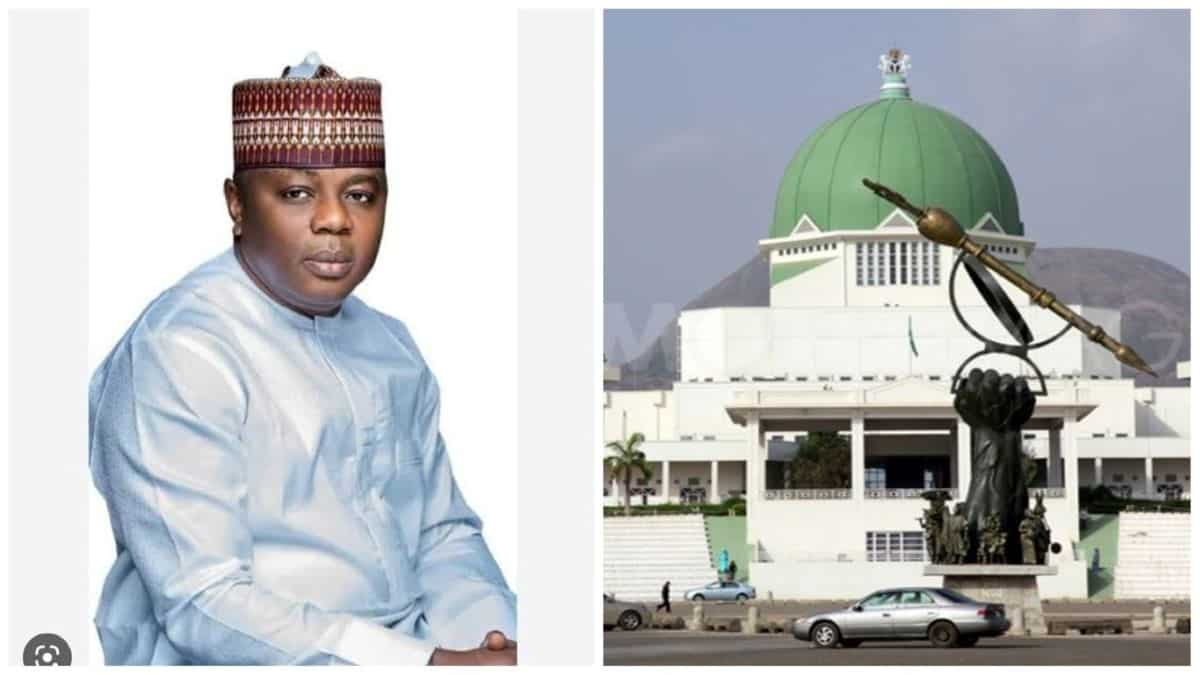 The group said that the experience, influence and exposure of Betara will be crucial in the 10th NASS, having been a key member since 2007.
The NCF, however, concluded that with his well-crafted agenda, Betara will address the plethora of challenges restraining the House of Representatives.
Pledging their support for the astute accountant, the group further described Betara as a friend to all who used his positions in the past to uplift every single zone of the country.
"Betara was one of the unseen hands to the ascension of Patricia Etteh, Dimeji Bankole, Aminu Tambuwal, Yakubu Dogara, and Femi Gbajabiamila as Speakers," the statement added. "His influence, popularity and acceptability are unmatched. No wonder he is called the head boy.
"Betara has overachieved in all his assignments. He was Chairman of the House Appropriation Committee, Chairman House Committee on Defence and Chairman House Committee on Army.
"This is not the time for the politics of zoning. Integrity, capacity and competence should be the consideration. Hence we are throwing our weight behind Betara".