10th Assembly: Majority returning, new members back Betara for Speaker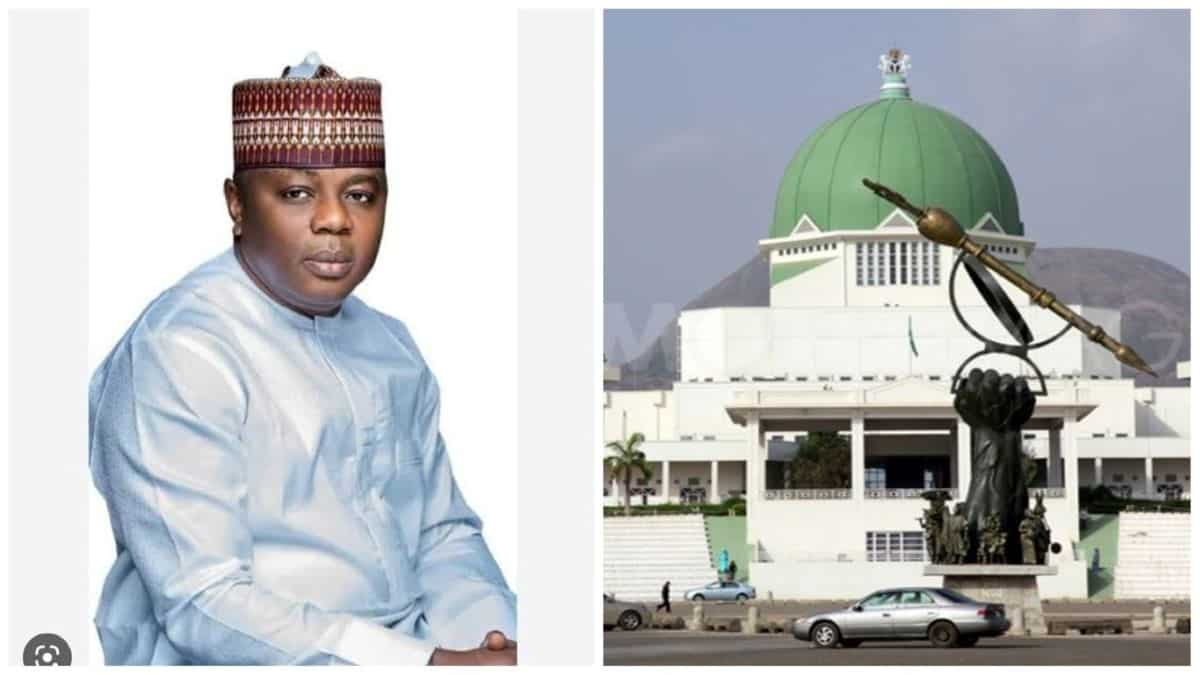 The Chairman of, the House Committee on Appropriations, Hon Muktar Aliyu Betara, is the preferred aspirant for the position of Speaker in the 10th National Assembly, according to multiple sources.
Betara, a fifth-timer in the House of Representatives, is said to be the overwhelming choice of the majority of the returning and new members.
According to our insider, the preference for the Borno lawmaker is hinged on his experience, competence, and accomplishments in the Green Chamber.
Our sources also said that the lawmaker representing Biu/Bayo/Shani and Kwaya Kusar Federal Constituency is considered the most transparent, vast, and suited for the job at hand.
"Betara is hailed for his excellence, diligence, and capacity. He has excelled in all assignments including as the Chairman of the House Committee on Defence," our sources who spoke on condition of anonymity said.
"He is known for his critical decision-making and crisis management skills in the House. His legislative interests include Youth and Women Empowerment, Developmental Governance, Health, Education, Social, and National Security, as well as providing equal opportunities.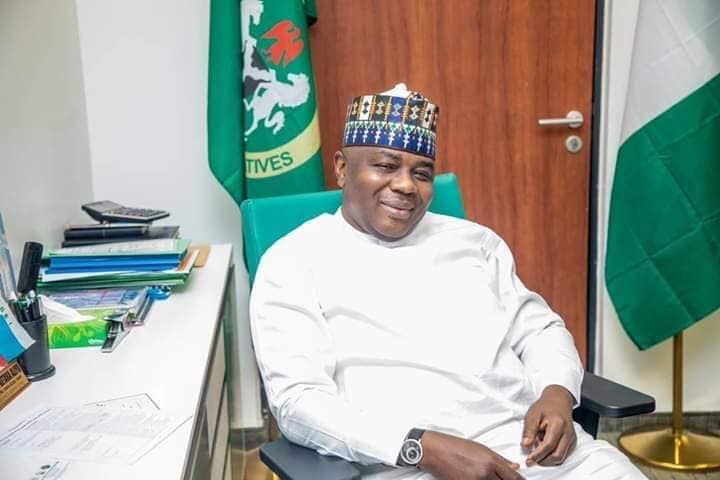 "A man with an impeccable character with a track record of excellence, integrity, and commitment to the interest of Nigerians. He represents a new era with an incredible agenda to improve the living conditions of the common man. He is a unifier and detribalized Nigerian.
"No surprise he has the support of the majority of the lawmakers elected. We have it on good authority that he will emerge as the Speaker. "
A four-term legislator who doesn't want his name in print said his colleagues are against the plot by Governor Nyesom Wike and Femi Gbajabiamila to impose their candidates.
"We are aware of the plots. Of course, Rivers State governor has his interest. Gbaja too has his. In fact, they are trying to foist their cronies on us," he said.
"However, we are united on this. Betara is the consensus choice. The man doesn't need to be packaged, he doesn't need the so-called godfathers. He has done enough in the last 16 years. He merits our trust. "