Kogi: Accept Defeat Like True Democrats – APC Caucus Tells Adeyemi, Ajaka, Others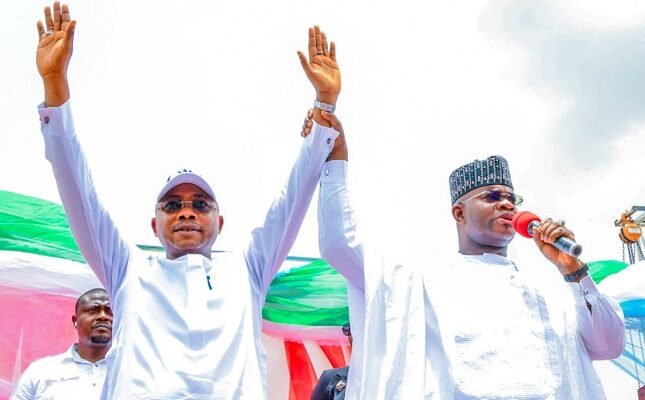 Some stakeholders in the All Progressives Congress have urged the losers of Friday's governorship primary in Kogi State to show the virtues of true democrats by accepting defeat without bitterness or resentment.
The APC Rebirth Coalition in Kogi (APC-RCK) made this call on Saturday in reaction to the outcome of the exercise.
Recall that a former Auditor General of Local Government in the state, Usman Ododo, emerged as the winner of the primary election held on Friday.
The exercise was conducted in the 239 wards across the 21 local government areas of Kogi.
Ododo who polled 78,704 votes to defeat the six other contestants was ratified as the party's flagbearer at a special congress on Saturday.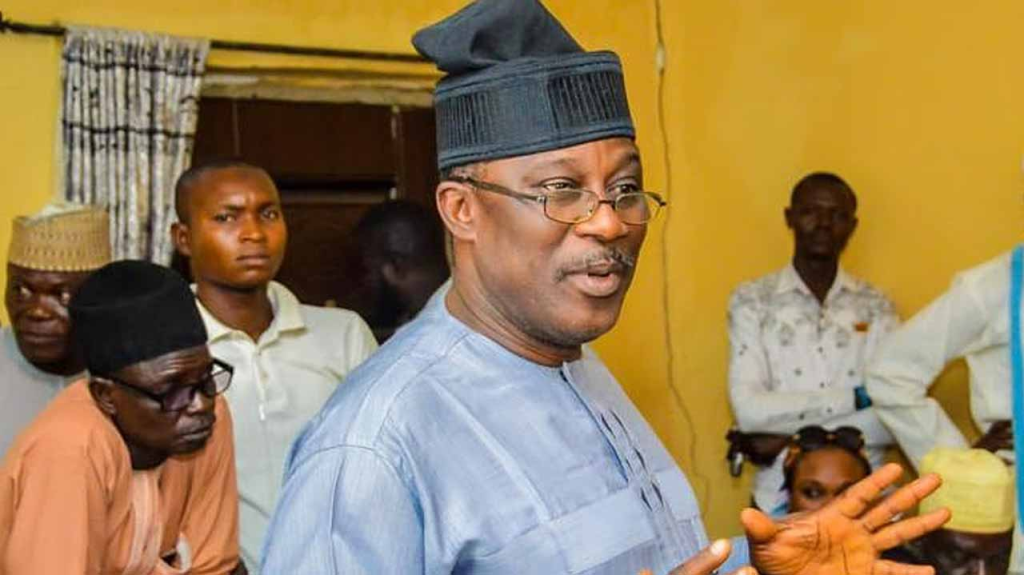 The aspirants who lost include Senator Smart Adeyemi, former Minister of State Labour and Productivity, Professor Stephen Ocheni, son of late ex-Governor Abubakar Audu, Shuiabu, and a member of the National Working Committee of the APC, Murtala Yakubu Ajaka.
In a press statement signed by Arome Opaluwa and Zekeriya Adegbe, its President and Secretary General respectively, the group urged the contenders to demonstrate a genuine spirit of sportsmanship by accepting the results.
The APC Rebirth Coalition said: "In every competition, someone has to win and someone has to lose, but those who lost should not abandon the party or lose their enthusiasm for the advancement of the party.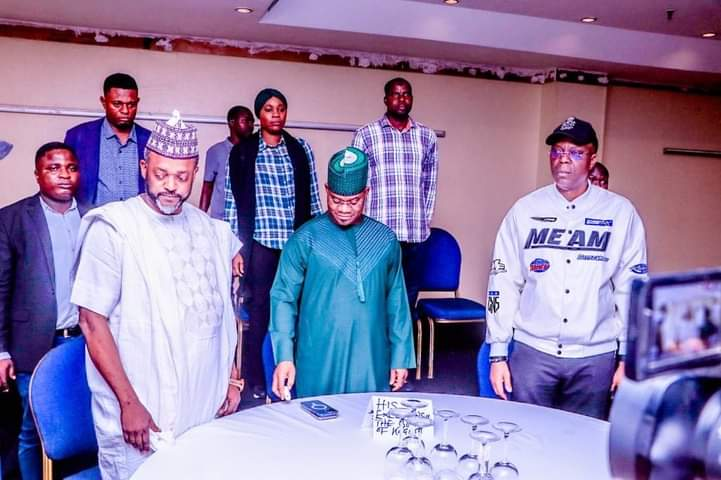 "In politics, there is always another opportunity, sometimes better than the present. Hence don't lose hope permanently because tomorrow could present another prospect.
"The objective is to have a strong party that can beat the Peoples' Democratic Party and others at the polls. This is the time to build structures around to ensure we deliver our candidate.
"We should therefore work together for the success of the APC despite the defeat. A house divided among itself can not stand. The APC is our home and we can't burn it down.
"As demonstrated by His Excellency, Governor Yahaya Bello, our party is committed to a people-oriented government against personalized democracy. We must consolidate the achievements of the outgoing leader who has set our state on the path to progress and prosperity in line with his New Direction Agenda".
The group, however, urged Ododo to be gracious in victory, adding that he should see his emergence as a public trust for a better Kogi.