Brazil joins mediation against Russia war, joins UAE, China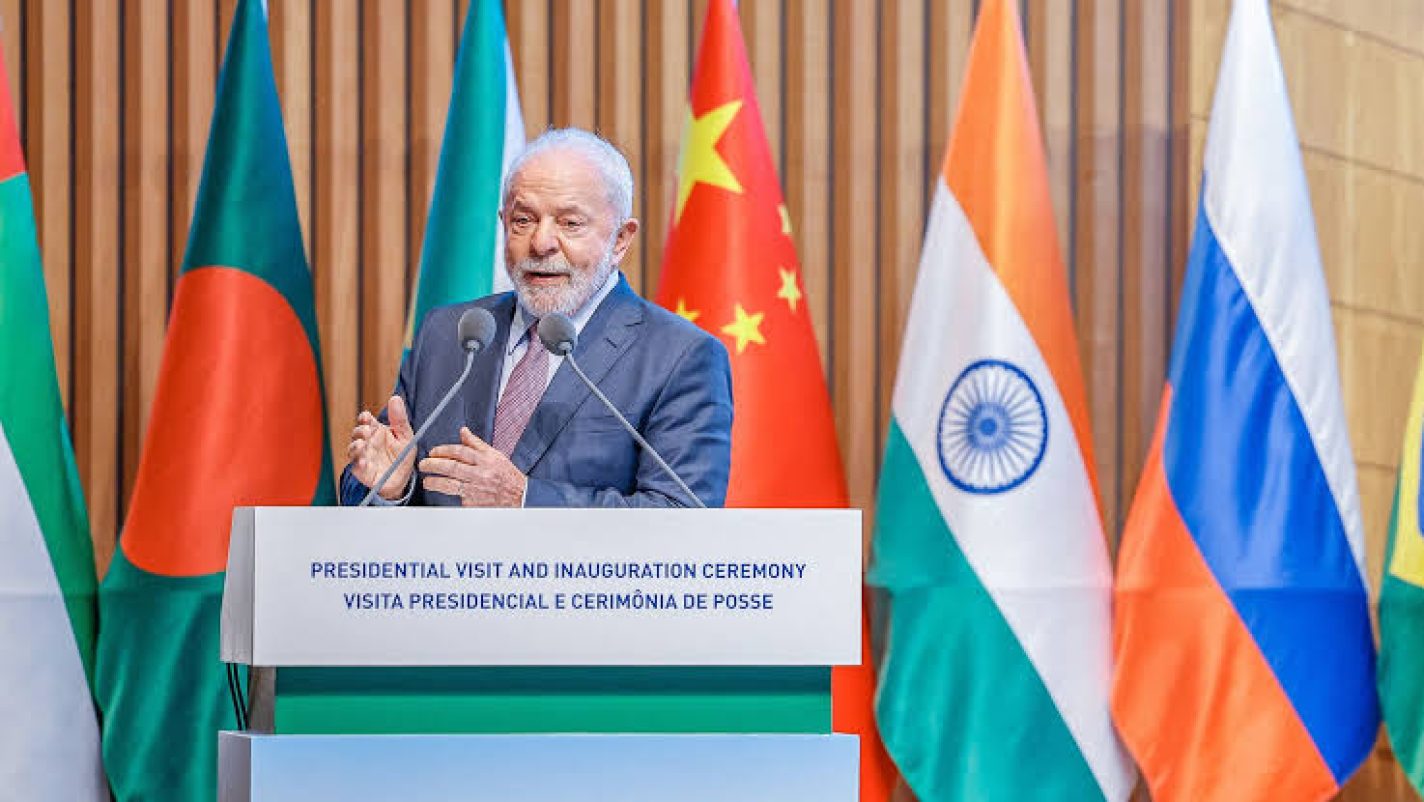 On Sunday, April 16th, Brazil's president revealed that he joined the discussion for mediation regarding Russia's war in Ukraine.
He said this as China and the United Arab Emirates, accused the United States and Europe for prolonging the conflict.
President Luiz Inacio Lula da Silva, who was wrapping up an official visit to China and the UAE after returning for a third term in office, said the two countries and others should join a "political G20" to try to end the war.
He is a veteran leftist who has faced accusations of being overly cosy with Russian President Vladimir Putin and he also remarked that the war was caused "by decisions made by two countries".
"President Putin doesn't take any initiatives to stop the war. (President Volodymyr) Zelensky from Ukraine doesn't take any initiatives to stop the war," Lula, speaking through an official translator, told reporters in Abu Dhabi.
"Europe and the US continue to give their way of contribution to continue the war. So they have to sit around the table and say, 'That's enough'."
While in China, Lula accused Washington of "encouraging" the war by supplying weapons to Ukraine.
He also lashed out at the dollar's dominance in global trade, calling for a new currency for transactions between the BRICS countries — Brazil, Russia, India, China and South Africa.
– Biofuel deal –
The 77-year-old said he spoke to UAE President Sheikh Mohamed bin Zayed Al Nahyan, and Chinese President Xi Jinping, about forming a group of countries to mediate, styled after the G20 group of advanced economies.
"The G20 was formed to bail out the (world) economy that was in crisis," Lula said.