D'Tigress Secure Historic Fourth Consecutive Afrobasket Title in Thrilling Final Showdown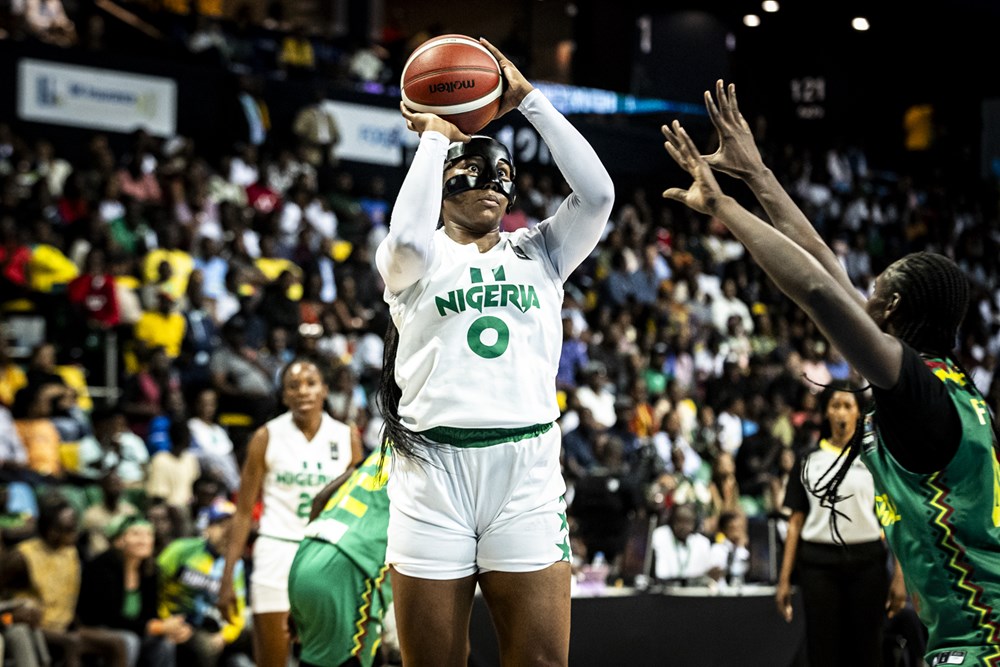 In a captivating display of skill and determination, the Nigeria national women's basketball team, D'Tigress, etched their names in the annals of sporting history once again by clinching the championship title at the 2023 FIBA Women's Afrobasket tournament.
A scintillating 84-74 victory over Senegal in the final held at the BK Arena in Kigali on Saturday sealed their remarkable achievement of securing their fourth consecutive title, an accolade only previously attained by Senegal.
D'Tigress' ascent to the pinnacle of African women's basketball is a testament to their unyielding spirit and unwavering commitment, exemplified by their triumphant journey from a 12-year title drought to becoming a dominant force on the continent.
Their triumphant saga began in 2017 when they were crowned champions, and they continued to soar to victory in subsequent editions in 2019, 2021, and now, in a breathtaking fashion, in 2023.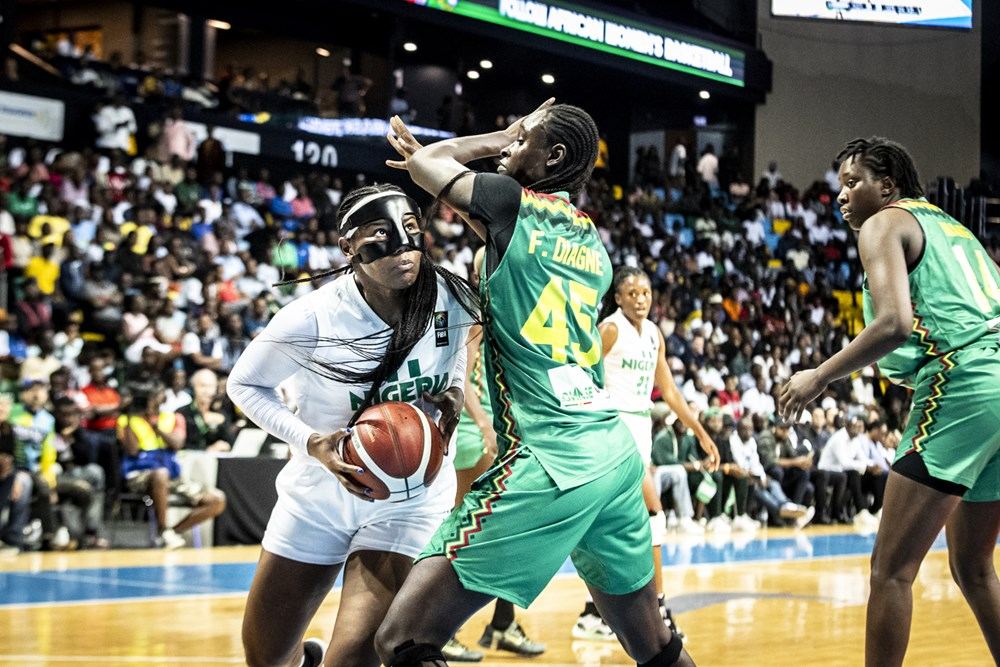 This year's victory carries an additional layer of significance as the D'Tigress roster featured a majority of relatively inexperienced players, often referred to as 'rookies.' Led by the astute coaching of Rena Wakama, the team defied pre-tournament scepticism and silenced critics right from the onset.
Their scintillating performance against Congo DR set the tone, and their emphatic dismantling of hosts Rwanda in the semifinal served as an emphatic statement of intent.
In the climactic final showdown against Senegal, D'Tigress embarked on a bright start, with Amy Okonkwo spearheading the charge to secure the opening points of the first quarter. A masterful display in both offense and defense allowed them to commandeer the initial quarter, ending with a commanding 19-10 lead.
The second quarter saw Senegal narrowing the gap, yet D'Tigress remained steadfast, managing a 24-21 advantage.
With a commanding 43-31 lead at halftime, the Nigerian side was poised at the halfway mark to realize their championship aspirations. However, as anticipated, the tenacious Senegalese squad mounted a spirited resurgence in the third quarter, outscoring D'Tigress 26-19 and reducing the deficit to a mere five points heading into the final quarter.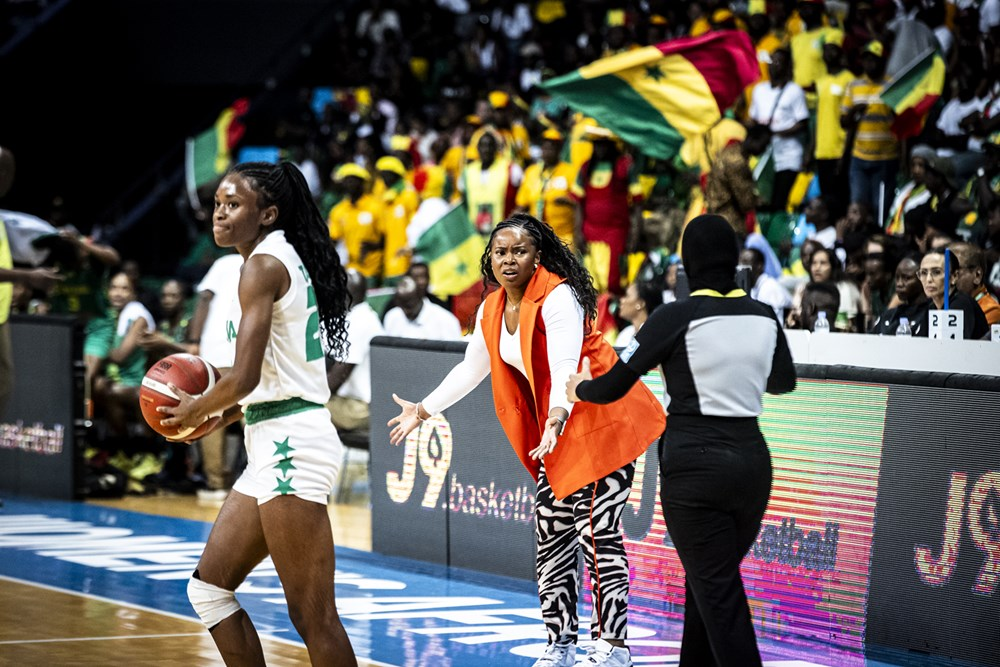 The ultimate quarter unfolded as a high-stakes battle, with D'Tigress showcasing their mettle when it mattered the most. Displaying composure under pressure, they deftly navigated Senegal's challenges and emerged victorious in the tense finale, clinching the quarter 22-17 and sealing their historic 84-74 win.
Rena Wakama, D'Tigress' exceptional coach, added her own mark to history by becoming the first female coach to claim the Afrobasket title. With her guidance at the helm, the future seems promising for the team as they set their sights on even loftier achievements, including the impending Olympic qualifiers.