Gabon: Ali Bongo announces intention to run for third term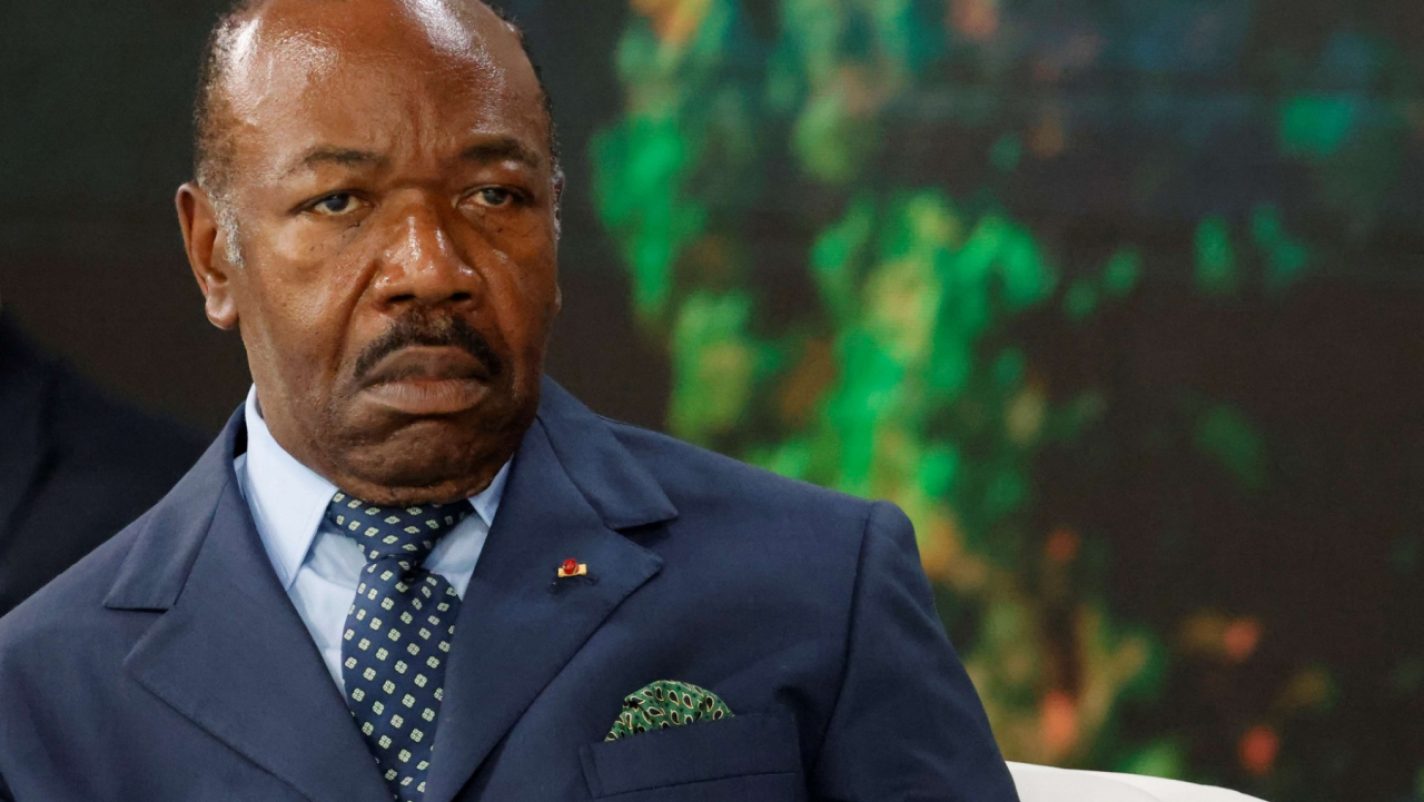 AFP
Gabon's President Ali Bongo Ondimba said on Sunday that he would seek a third term as the oil-rich African nation's head of state.
"I officially announce today that I am a candidate," he told a crowd of supporters in a speech broadcast live on his Facebook page.
Bongo, 64, took over from his father, Omar Bongo Ondimba, the country's ruler for 41 years, in 2009.
The president was narrowly re-elected in 2016, with just 5,500 more votes than rival Jean Ping who claimed the election had been fixed.
Bongo suffered a stroke in 2018 and spent months on the sidelines recovering, leaving the opposition to question his fitness to run the nation.
The Bongo family has ruled the country for 55 years already and is branded a "dynastic power" by the opposition.
But the opposition has failed to agree on a single candidate for the presidential election, leaving some 15 candidates to announce their intentions to stand.
In April, the Gabonese parliament voted to amend the constitution and reduce the president's term from seven to five years.
Sections of the opposition criticized the changes, in particular the end of two rounds of voting, as a means of "facilitating the re-election" of Bongo.