Group Commends NSCDC on peaceful elections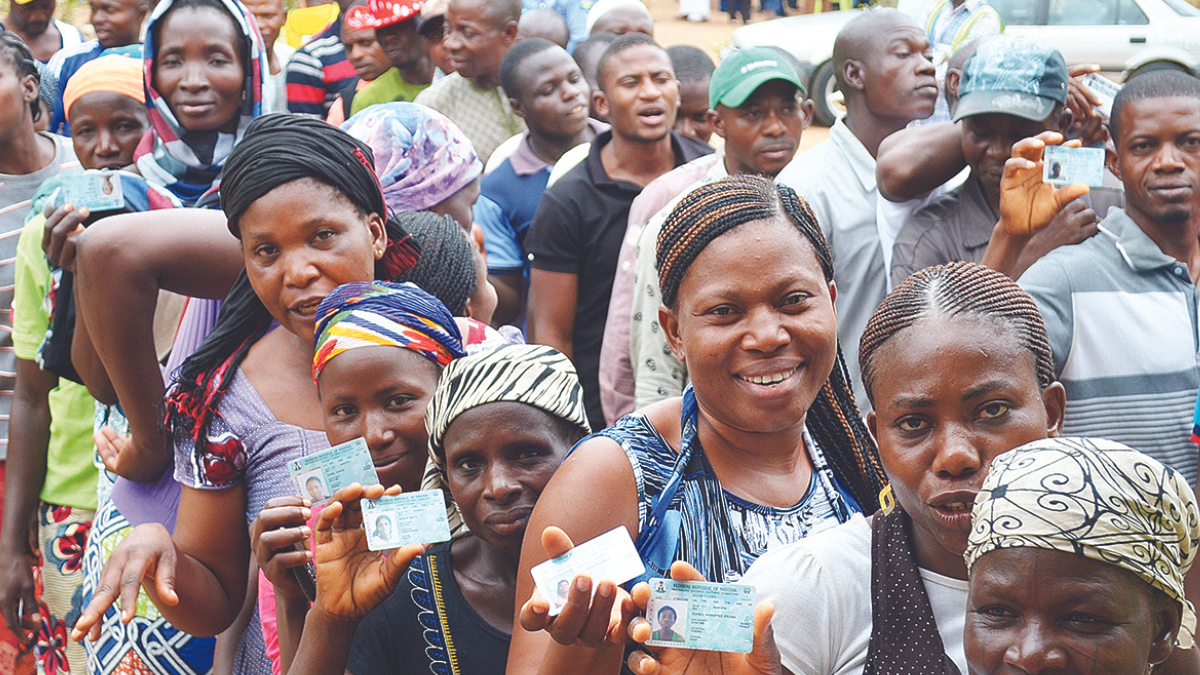 The National Democratic Coalition (NDC) has applauded the Nigeria Security and Civil Defence Corps (NSCDC) for the peaceful conduct of the last general elections.
In a statement signed by its national president, Comrade Israel Abounu, the group said the officers and men of the Corps were professional, patriotic, and non-partisan in the discharge of their duties.
Abounu said the NSCDC, in collaboration with the Police and other security agencies, maintained peace and order, protecting and rescuing the civil population from potential danger.
According to him, the robust security arrangement put in place by Commandant-General Ahmed Audi ensured that the Independent National Electoral Commission (INEC) staff, election materials, and citizens were secured during the polls.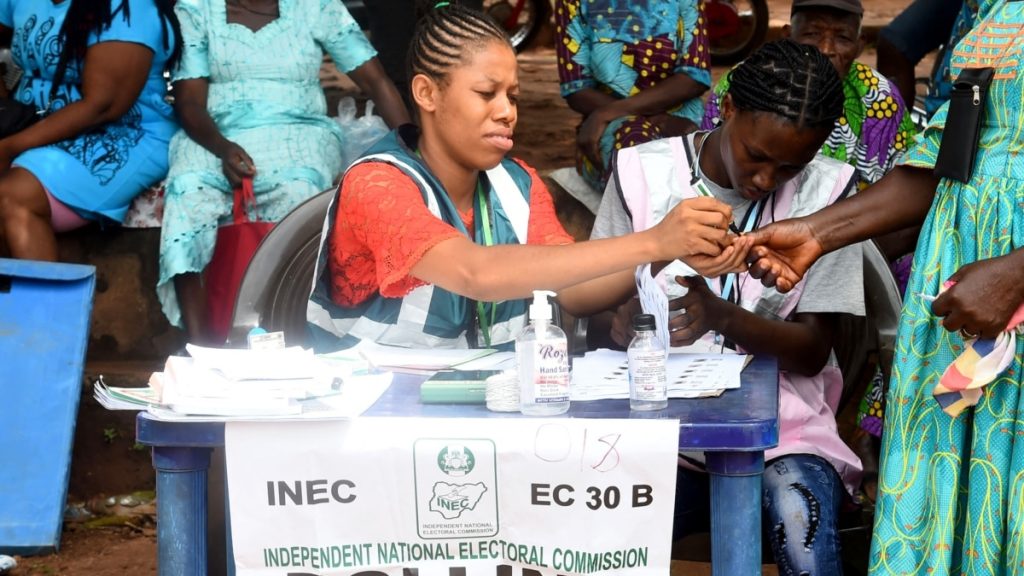 Abounu recalled that over a hundred thousand personnel were deployed across the states and the Federal Capital Territory.
He acknowledged that they were properly trained in regimentation, crowd control, arms-bearing, and election management techniques for full security coverage of the election.
The group also hailed the CG for constituting a monitoring team including the anti-vandalism squad and special forces deployed to all critical national assets and infrastructure, including flashpoints in the states and the FCT, to protect them against vandalism, damage, or arson by criminal elements before, during and after the elections.
"The CG engaged officers from the special forces, such as arms squad unit, counter-terrorism, chemical, biological radiological and explosives unit (CBRNE), female squad, Rapid Response Squad (RRR), K9 and SWAT unit, different from the regular conventional personnel," Abounu said.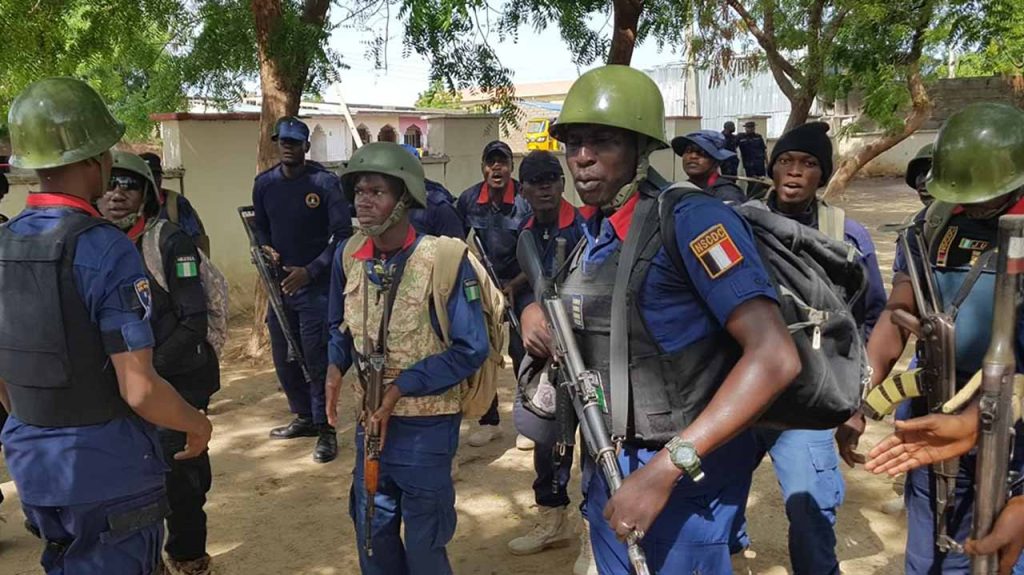 "Others were trained as undercover personnel and worked effectively with other security agencies to maintain surveillance and provide intelligence reports. On top of that, state commandants, Deputy Controllers General, zonal commanders, and other senior officers of the corps all liaised with the CG to monitor field operations and supervise the exercise nationwide.
"It is no surprise that all forms of electoral fraud, including vote buying, were at an all-time lowest. There was also no incidence of vandalism of public assets by thugs and other miscreants – a regular component in elections of years past".
The National Democratic Coalition, therefore, scored the NSCDC highly before, during, and after the elections.
Abounu said the Corps has raised the bar so high for other security agents to follow.
He, however, called on the Federal Government to encourage the officers and men with improved funding to enable them to acquire some more arms and ammunition.