Nigeria Premier League gets new kickoff date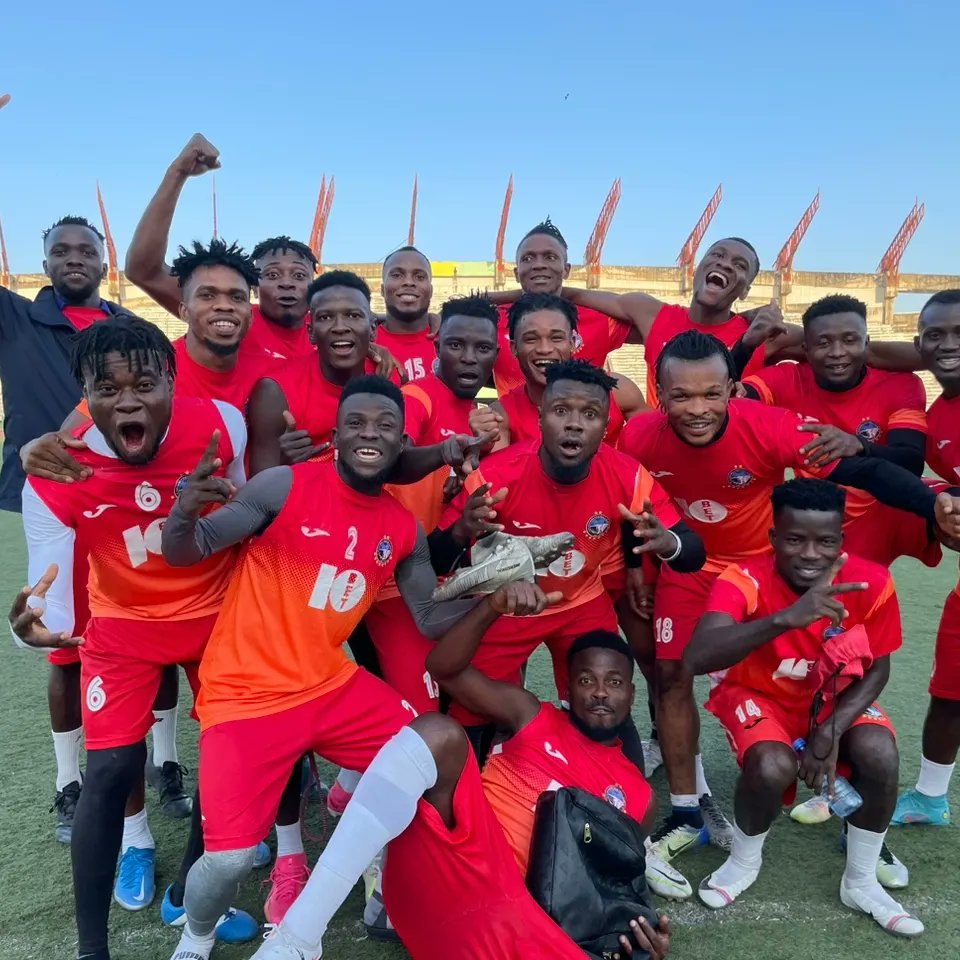 The 2023/2024 Nigeria Premier Football League (NPFL) season has been postponed from its original start date of 26 August to 8-10 September 2023. 
This decision was made by the NPFL Board on Monday who cited the need for more time to finalise preparations for the season, including the launch of the new NPFL Live App.
The NPFL Live App is a streaming service that will allow fans to watch live matches from the NPFL.
The app is still in the testing phase, and the NPFL Board wants to make sure that it is ready for launch before the start of the season.
In addition to the NPFL Live App, the NPFL Board is also working to tighten other loose ends to ensure a smooth kick-off for the new season. 
The postponement of the season will also allow the clubs that would be representing Nigeria in continental competition to start the season with the other 16 clubs.
Enyimba, Remo Stars, Rivers United, and Bendel Insurance will all be competing in the CAF Champions League and the CAF Confederation Cup, and they need maximum focus to prepare for their continental campaigns.
The draw ceremony for the new season will be held in Lagos on Thursday, 17 August.
The NPFL Board is confident that the two-week postponement will not have a major impact on the season.
The Board is committed to providing fans with a quality product, and they are confident that the new NPFL Live App will be a success.
The NPFL Live App is expected to broadcast over 300 games this season.
The app will be available on both iOS and Android devices. Fans will be able to watch matches live, as well as replays and highlights.
The app will also have a variety of features, including live commentary, statistics, and news.
Unlike last season when an abridged format was adopted, fans are guaranteed maximum fun-filled season this term.
The NPFL Board said they are committed to providing fans with the best possible experience, and they believe that the two-week postponement will be worth it in the end.
Enyimba are the defending champions of the league after winning a record-extending ninth title last season.
There will be plenty to look forward to in the new season with the exciting return of Kano Pillars and Heartland to the elite division.
The noisy Lagosian, Sporting Lagos are also expected to add colour to the league next season with their infectious razzmatazz.