NEMA welcomes 107 Nigerians from Libya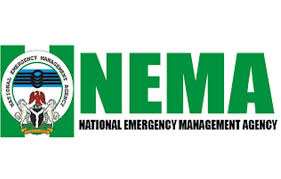 The National Emergency Management Agency (NEMA), has received another batch of 107 Nigerians who were stranded in Tripoli, Libya.
The agency made this known in a statement released on Wednesday, April 19th in Lagos.
NEMA said that the returnees arrived at the Murtala Muhammad International Airport, Cargo Wing, Ikeja, late Tuesday, April 18th, aboard Al Buraq Air Boeing 737-800 with registration number 5A-DMG.
The returnees comprised 53 males, 52 females and two infants, bringing the total to 107 persons returned back to the country.
Mr Mustapha Ahmed, NEMA Director-General, officially received the returnees on behalf of the Federal Government.
Ahmed was represented by Mr Aziz Afunku, Chief Relief and Rehabilitation Officer.
This return of Nigerians is part of the efforts of the International Organisation for Migration with the support of international partners, who have been assisting stranded Nigerians in Libya to return home since 2017.