NEPC records $4.82 in 2022 from non-oil products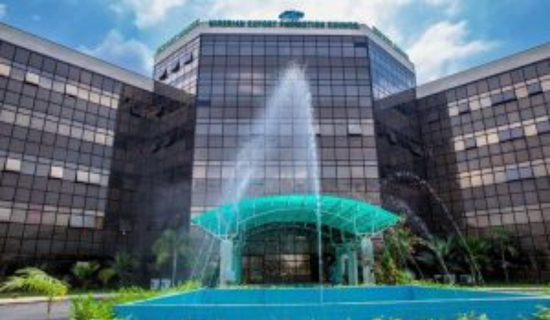 It has been shown that the non-oil export sector has generated earnings worth $4.82bn in 2022 alone.
This information was gathered from the Nigerian Export Promotion Council(NEPC).
This income was accrued from the experts of about 214 products ranging from manufactured, semi-processed, solid minerals, to raw agricultural products. These products were exported to about 122 countries with Brazil recording the highest import value of 12.27 per cent.
Speaking at a press briefing scheduled to intimate the public on the progress report of the non-oil export, the Chief Executive Officer(CEO), NEPC, Ezra Yakusak, said the revenue generated was the highest value achieved since the agency's establishment 47 years ago.
He noted that in the month of December alone, they recorded the highest export value as it increased by 10.37 per cent.
He said, "It is encouraging to note that despite the harsh economic environment precipitated by the effect of COVID-19 and the global economic recession, the sector recorded a significant and highly impressive result with a non-oil export earnings of US$ 4.820 billion recorded for the year under review.
"This represents an increase of 39.91% over 2021.This result is the highest value ever achieved since the establishment of the Nigerian Export Promotion Council 47 years ago.
"This is indeed a patriotic call on all Nigerians to realise the urgency of imbibing the export culture as the non-oil export sector remains the only viable alternative for economic growth, poverty alleviation, industrial development and boosting our foreign exchange earnings."