Two victims drag Oxfordgold to EFCC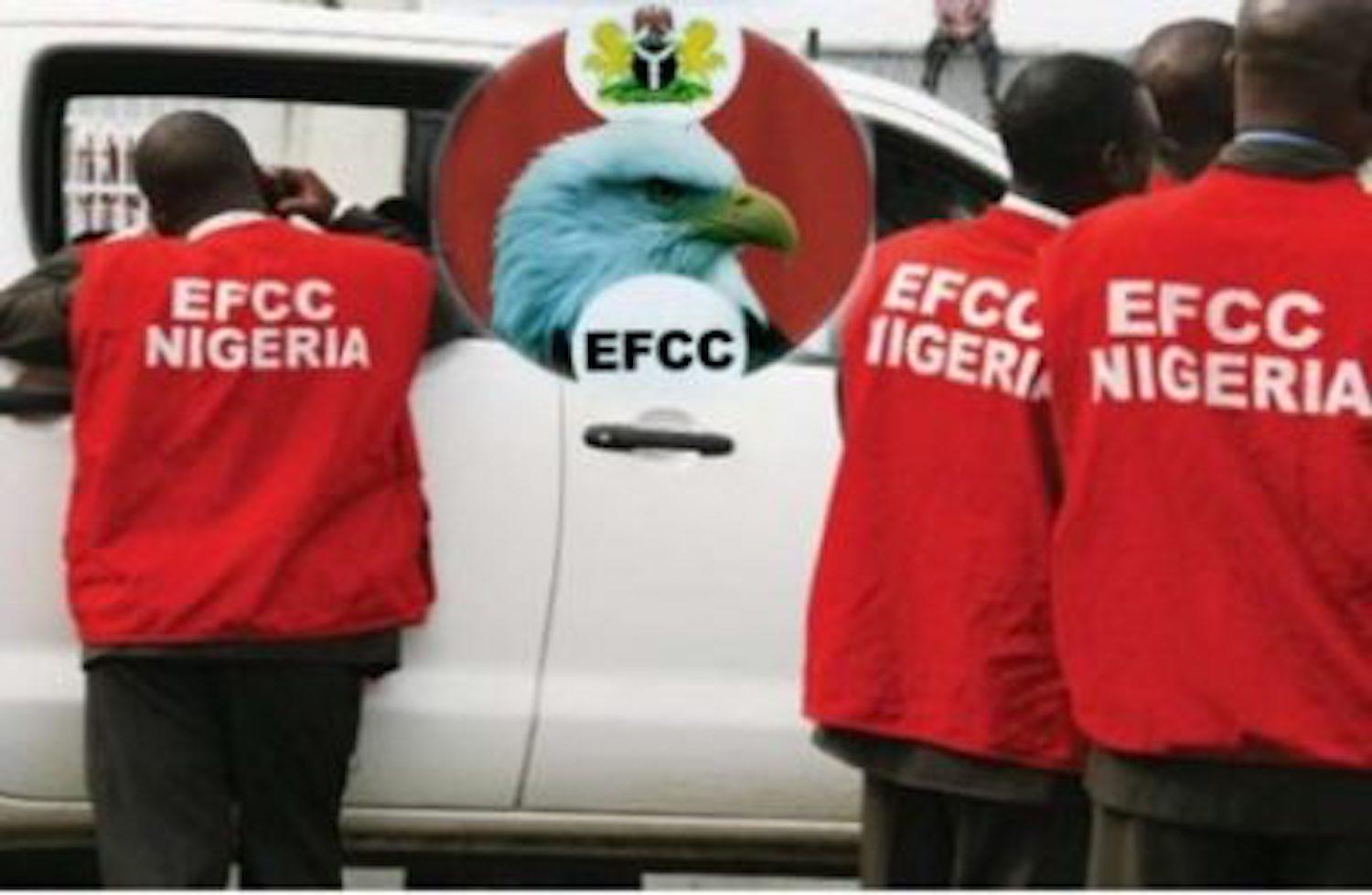 Two victims of failed agricultural investment schemes have petitioned the nation's anti-graft agency, the Economic and Financial Crimes Commission (EFCC) over the refusal of a Lagos-based property development company, Oxfordgold Integrated Limited to honour agreements and avail them of their investments and interest as agreed after the expiration of the duration of the said investment.
Oxfordgold, a Lagos-based property investment has been in the eye of the storm running battles against numerous distraught investors over failure to fulfil their promises in an agricultural investment scheme that had since time bad as a result of issues with the capital market regulators, the Security and Exchange Commission, SEC.
This was made known in a copy of their petition submitted to the anti-corruption agency, dated 1st of February, 2023.
Copies of the petitions available to news correspondence over the weekend also revealed that amicable efforts by the victims to recoup their investments, including an assignment signed by a representative of Oxfordgold at the Force Criminal Investigation Department (FCID), Panti, Yaba, Lagos in July 2022 failed, hence the resort to the nations anti-financial and economic crimes body.
The two victims, Mrs. Taiwo Juluahana Odubeko and Nwaogwugwu Patience, in separate petitions to the commission, prayed to the body to not only help them from the fraudulent stranglehold of Oxfordgold, which they say has destroyed their financial plans and put them off any thought of future investment in the system; but also posited there are hundreds in their shoes, with investments running into hundreds of millions of Naira trapped in the bank accounts of Oxfordgold Integrated Services.
The letters sent to the EFCC also revealed that the victims of the failed scheme were wooed with interest rates of points above the official 13 to 14 per cent prevalent at the time of investment.
One of the petitioners, Odubeko is asking for a balance of N4,430,000.00 (Four million, four hundred and thirty thousand Naira). She deposited N9m and was expected to receive a total of N10.430m, being interest on the investment. Oxfordgold has however, paid her a total of N6m while the other petitioner, Nwaogwugwu, is yet to collect anything from her N5m investment.
Meanwhile, efforts to reach Oxforgold Integrated Limited through its media officer, Mr Benjamin Sarumi, proved futile as calls to his telephone lines rang out without response while text messages were not replied