Unrest in Ojota as Yoruba Nation and OPC members clash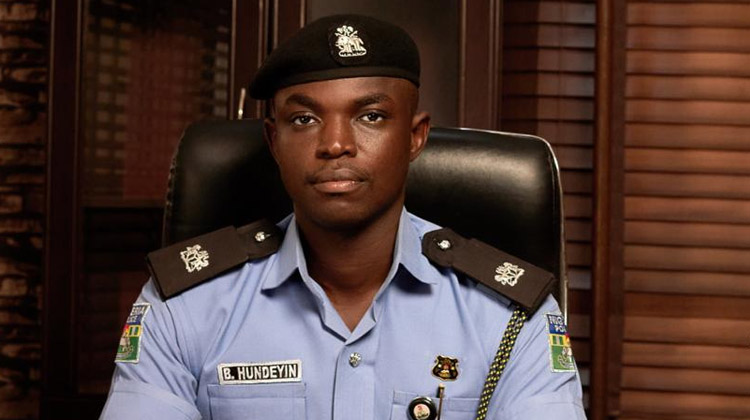 It has been reported that unrest is going on in the Ojota area of Lagos on Monday,January 9th, as some Yoruba Nation members held a rally.
According to reports that were gathered, the Yoruba Nation group had planned to hold a mega rally at Ojota to press for self-determination.
Based on videos and photos shared on social media, Ojota was the scene of a clash between police and members of the group.
A source informed the Foundation for Investigative journalism that two groups, suspected to be Oduduwa Peoples Congress and Yoruba Nation agitators, clashed in the early hours of Monday, resulting in one casualty.
The source said police arrived at the scene and shot teargas to disperse the crowd.
"Ojota is up in smoke, police are shooting teargas, and one person is dead. There was a clash between the OPC and Yoruba Nation."
When contacted, the Lagos State Police Public Relations Officer(PPRO), Benjamin Hundeyin, said normalcy had been restored to the area.
He said he could not give details at the moment.
"I don't have the details, once I have the details, I will let you know," the PPRO said.