US to probe death of Nigeria don- NiDCOM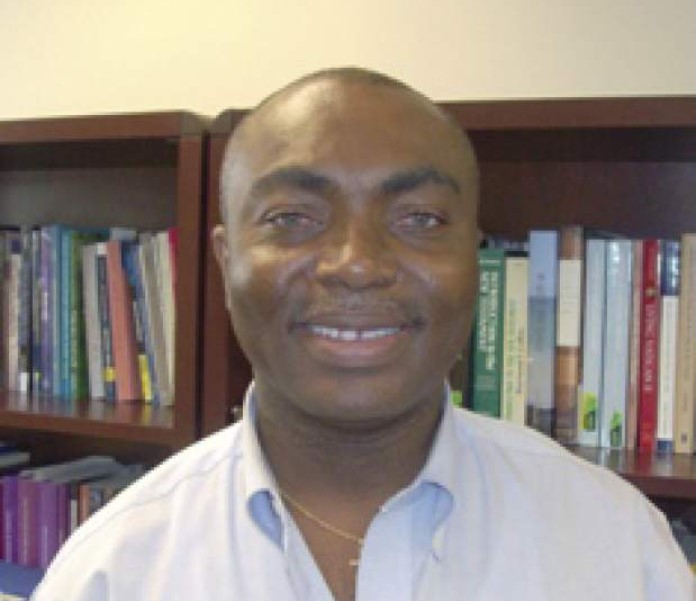 The Nigerians in Diaspora Commission(NiDCOM) has urged authorities in the United States to probe into the cause of the death of a Nigerian professor, Marinus Iwuchukwu, who was found dead in Pittsburgh, Pennsylvania.
Allegheny County Police had received a distress call which requested that they check on the well-being of the professor, who was later found dead in his house with a woman, Charce Dunn.
When a SWAT team was able to gain access into the house, they found the couple dead; the 59-year-old professor was with stab wounds and the 50-year-old woman with an apparent self-inflicted gunshot wound.
When contacted, the Public Relations Officer(PRO) of NiDCOM, Abdur-Rahman Balogun, said the US authorities would have to investigate the incident and notify the Nigerian embassy of their findings.
He said, "We have an embassy in the US that will take care of such. If it is criminal in nature, US authorities will carry out investigation. If the police suspect foul play, we encourage them to do the needful, to investigate. They will want to know the cause of the death and why it happened like that. They will also notify our embassy, the embassy will also notify us. That is the procedure."