Ex-basketball star set to hold camping exercise in Ota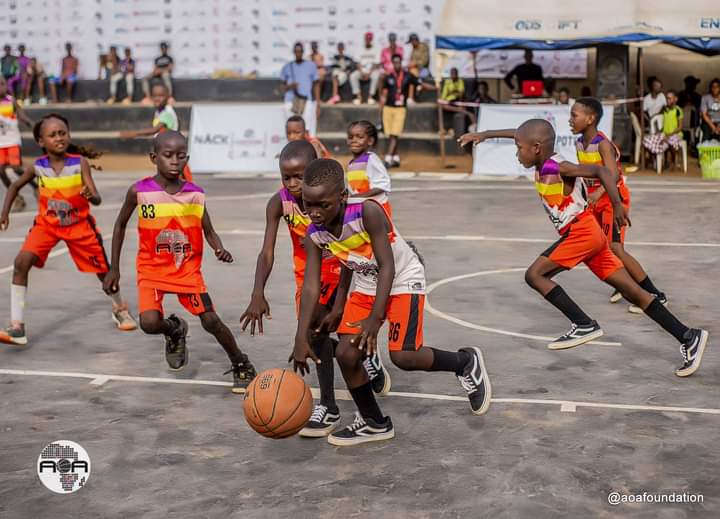 A former basketball player, Adeola Oluwatoyin Ajayi has announced that his AOA Foundation is in full swing with preparations for its annual basketball camp,
The fourth edition is taking place from 19 to 22 April 2023 in Ota, Ogun state.
Aside from patching up and repainting the basketball court, Ajayi revealed that the school hall – which has been abandoned for over ten years – will be renovated to provide a conducive environment for the camp.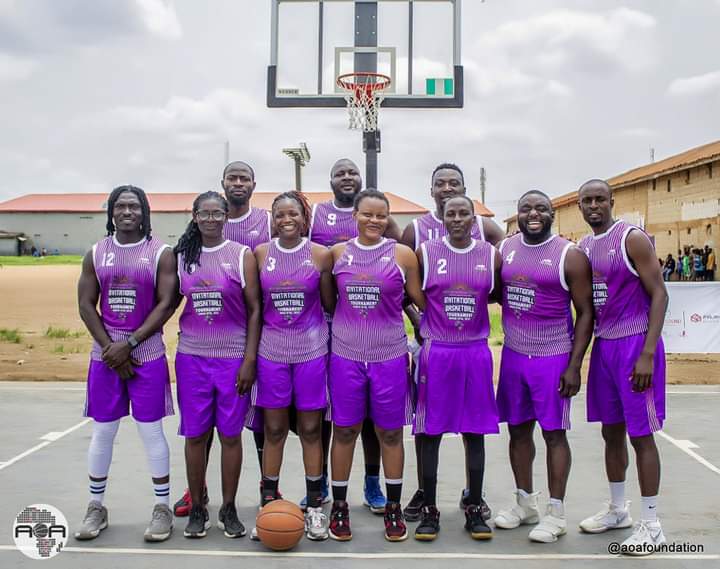 The team is shipping over 200 shoes and all necessary items for the camp, including jerseys currently being worked on.
The court will be painted three days before the camp to ensure a clean and presentable playing surface.
Four foreign coaches are expected to participate, pending the approval of their visas for entry.
During the camp, the organizers and participants will visit an orphanage home, and entrepreneurs will be invited to share their experiences with the kids, with one speaker scheduled each day for the three-day event.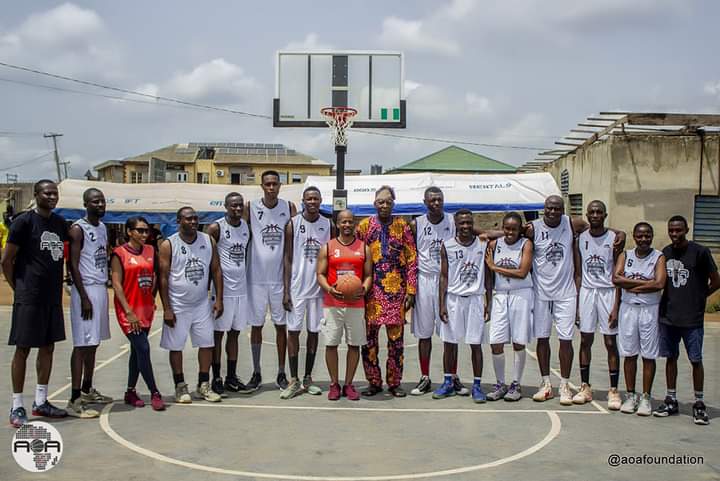 The camp will conclude with an Invitational Tournament on 22 April, providing a platform for potential prospects to showcase their skills and potentially earn scholarships.
The AOA Basketball Camp promises to be an exciting and valuable experience for all participants, and the organisers say they are working round the clock to ensure a successful event.