Sango-Ota Bubbles as AOA Foundation Basketball Camp Dunks Off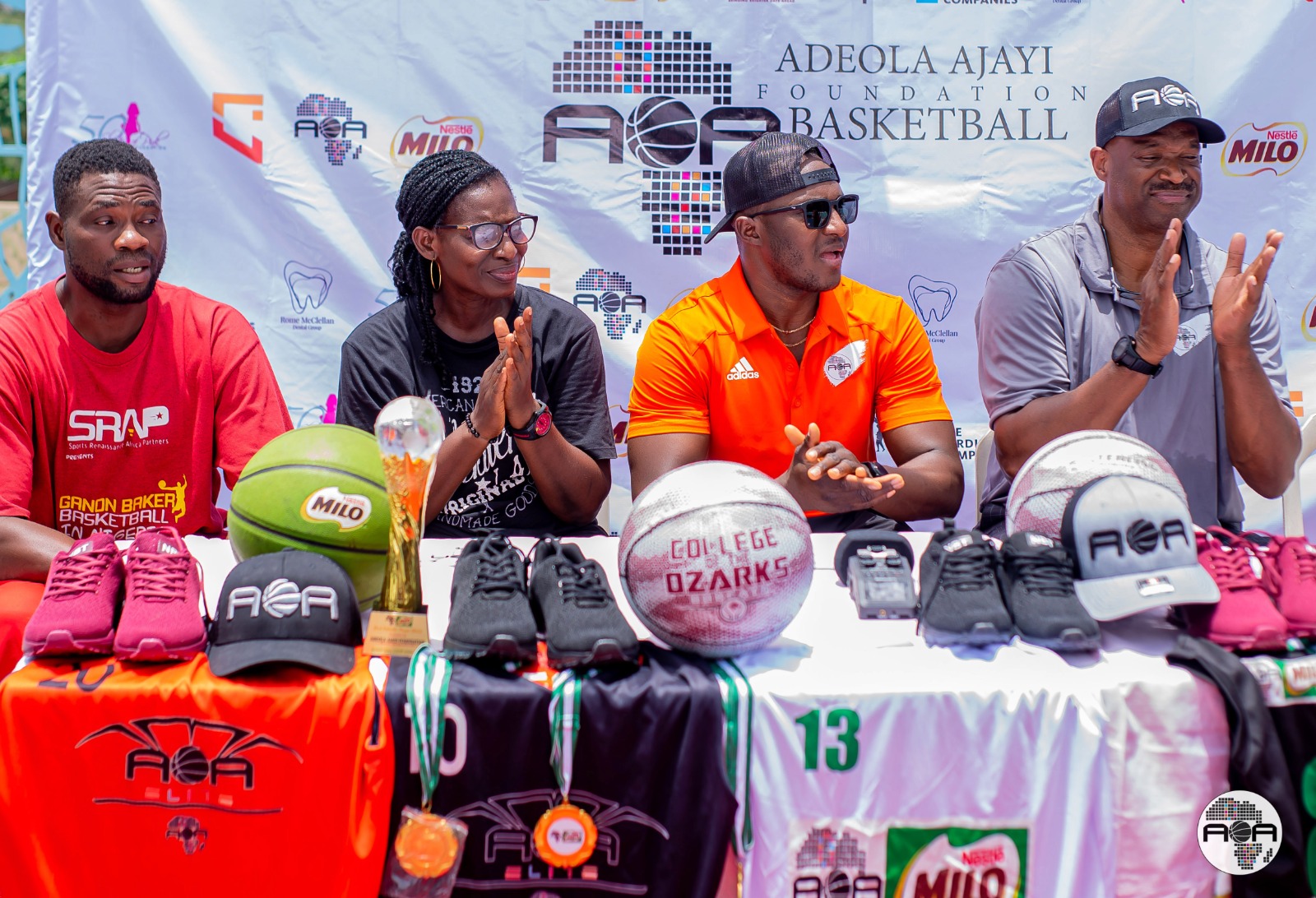 The stage is set for the fourth edition of the Adeola Ajayi (AOA) Foundation Basketball Camp in Sango-Ota, Ogun State.
The camping exercise which will run from 19 to 22 April will be taking place at the Oba Moshood Alani Oyede Mini Stadium with more than 150 participants.
Adeola Ajayi, a former basketball player and founder of the AOA Foundation told journalists att at a Press conference in Lagos he is delighted with the prospects on offer at this year's camp.
According to him, he is hoping to unearth the next set of youngsters that would rule both the global basketball courts and the business world at large.
"The camp is about teaching them the rudiments of basketball and some entrepreneurial skills," he stated.
"Yes, I am happy teaching the young lads about basketball but I am super excited about the entrepreneurial part of this camping exercise, we have CEOs that will be speaking to the kids; to let them know they can do a lot of good for themselves even outside basketball, so they don't put all their eggs in one basket." Mr Ajayi added.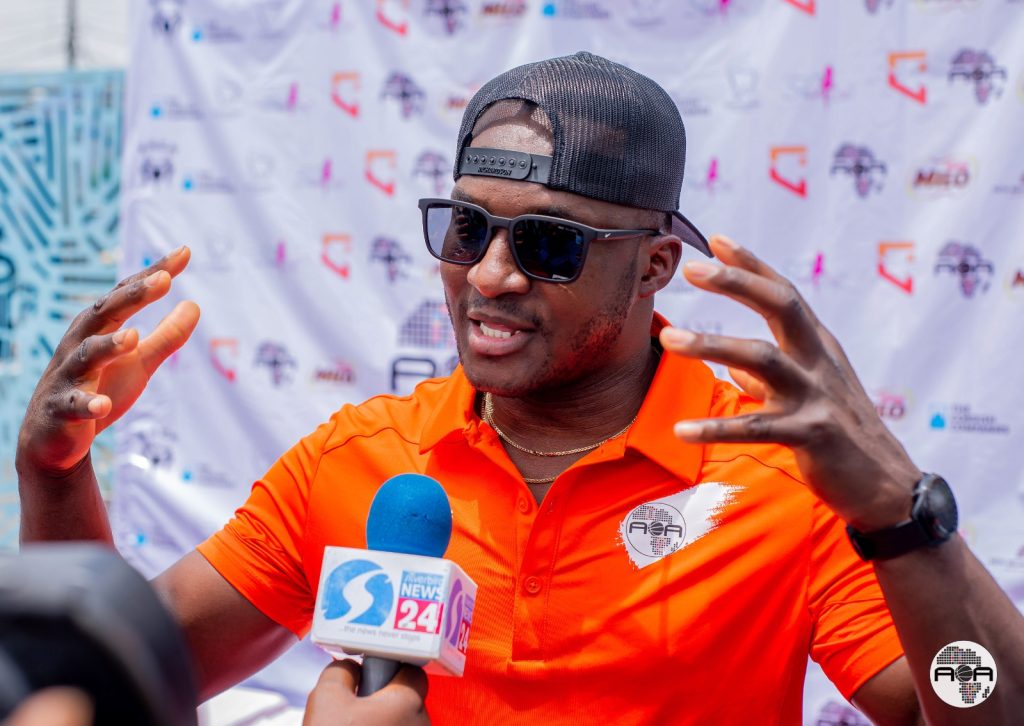 Giving back
Having started out in the ancient Sango-Ota city before making it to the United States where he is presently based, Ajayi says he feels the need to give back to the society that made him.
He said: "Coming back to do this is not about showing off, the drive is to help set a good foundation for these kids.
"For example, we will be giving them basketball shoes, I never had that opportunity when I was playing, I was managing bad shoes that got me injured and cut short my career, so by providing these kids with the basic amenities they need, we would have done well to help their careers start on the right footing."
American dream
Aside from the basketball gear like shoes, jerseys, balls and much more, the AOA Foundation has invested in bringing in an experienced American coach, Curtis Berry to help at this year's camp.
An NBA draft over 40 years ago, Curtis Berry is currently head boys' basketball coach at Mount Vernon Presbyterian School in Atlanta.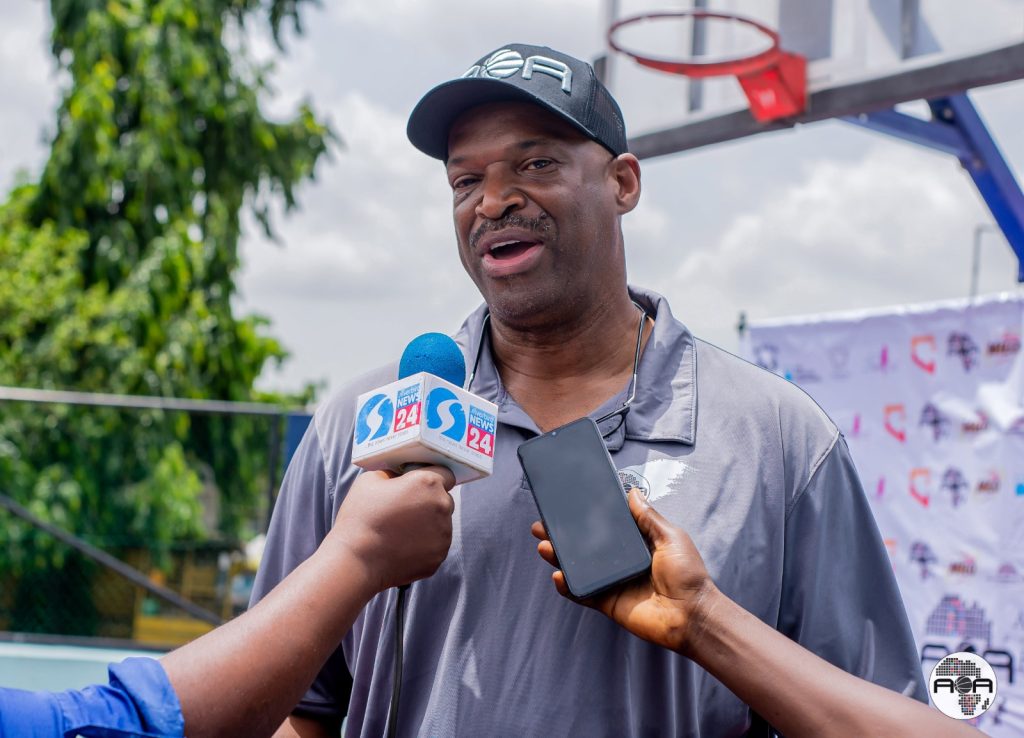 He said: "We also have American Basketball coach and former NBA star, Curtis Berry in town to share his story and experience with the kids which I know is very inspiring"
In what is his first time in Africa and Nigeria by extension, Curtis Berry told PREMIUM TIMES he is very excited to share his wealth of experience with the budding stars in Sango-Ota and also inspire them to greatness.
"I hope to spot some talents that can be given the opportunity to improve their career and generally inspire the kids to work hard to achieve their goals" the American coach stated.
Meanwhile, the proprietor of Dodan Warriors Basketball Club, Colonel Sam Ahmedu has enjoined others to follow in the steps of Ajayi by giving back to society.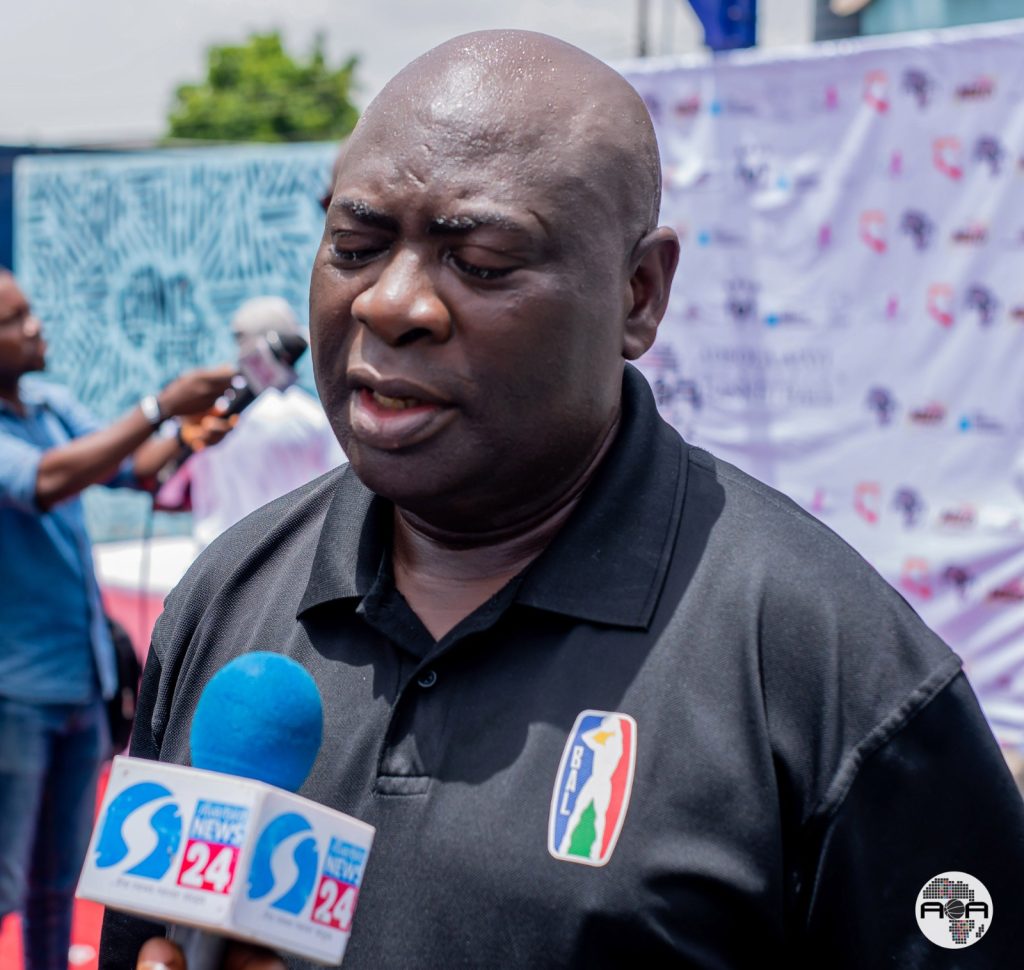 He said: "I am moved by Ajayi's gesture. We have a lot of Nigerian players based abroad but only a few have come back home to give back to society. The camp is a development in the right direction. It is a wake-up call to other Nigeria internationals to help develop our sport because if we wait for the basketball federation, not much can be achieved."